Convicted Polygamist May Have Broken Phone Rules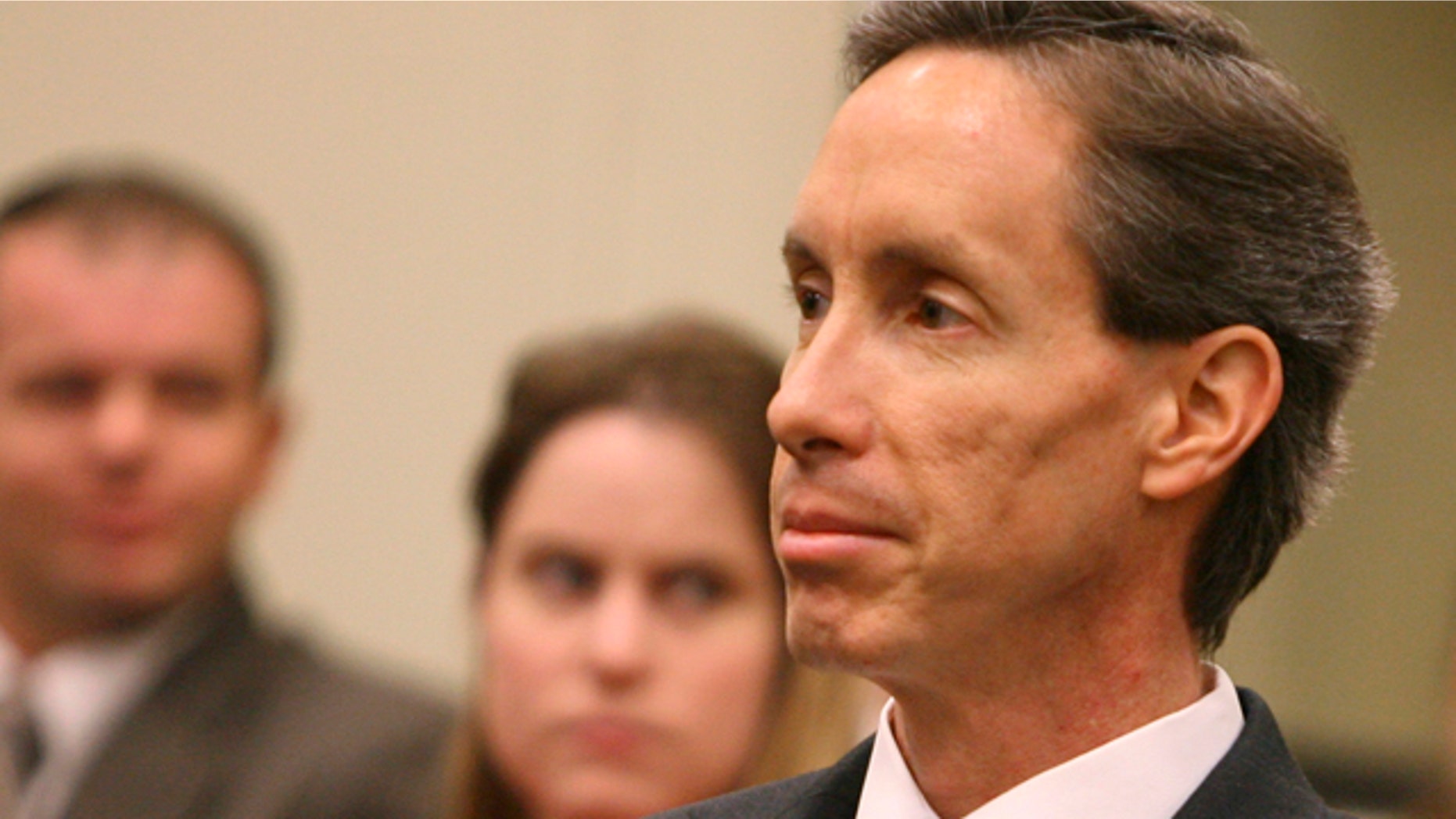 HOUSTON – Texas prison officials are investigating whether convicted polygamist sect leader Warren Jeffs violated his telephone privileges with calls to a relative on Christmas Day that may have been broadcast to an audience.
Texas Department of Criminal Justice spokesman Jason Clark said Thursday Jeffs made two calls, each lasting the maximum 15 minutes allowed for calls by inmates.
"It's alleged that Jeffs preached a sermon to his congregation, which means he would have had to have been on speakerphone," Clark said.
Jeffs, 55, is serving life at a unit in East Texas, about 140 miles north of Houston. He was convicted in August of sexually assaulting two of his underage brides.The charges were the result of a 2008 raid by authorities on the FLDS ranch outside Eldorado in West Texas.
He is the ecclesiastical head of the Fundamentalist Church of Jesus Christ of Latter Day Saints. Former church members have said Jeffs likely would continue to lead his Utah-based church from inside prison and that his followers likely still revere him as a prophet despite the considerable evidence at his trial showing he sexually assaulted young girls. Prosecutors used DNA evidence to show Jeffs fathered a child with a 15-year-old and played an audio recording of what they said was him sexually assaulting a 12-year-old.
If the investigators from the prison agency's Office of Inspector General find Jeffs violated phone rules, he could lose his phone privileges.
Clark said he didn't know how prison officials became aware of possible violation, but noted calls made through the agency's offender phone system are monitored and recorded. Inmates with phone access are allowed up to 240 minutes of phone time a month but calls are limited to 15 minutes each. All calls, except to the prisoner's attorney of record, are subject to monitoring and recording.
The rules also limit the calls to only 10 people on an approved list. People on the list have gone through a registration process and also are made aware of the rules, Clark said. The calls must be made to a land line, not to a cell phone, and can't be to a business or to an international number.
"If an inmate were to be calling and it's put on speakerphone, that would be violation of the policy," Clark said.
The basic principles of Jeffs' FLDS are rooted in polygamy, a legacy of early Mormon church teachings that held plural marriage brought exaltation in heaven. The Church of Jesus Christ of Latter-day Saints, the mainstream Mormon church, abandoned the practice in 1890 as a condition of Utah's statehood and excommunicates members who engage in the practice.
Jeffs is in protective custody, among the most restrictive forms of imprisonment in Texas. He's alone in his cell daily and isn't involved in any work programs. Protective custody inmates, and there are only 85 of them in the 156,000-inmate Texas prison system, are isolated because of serious, direct or proven threats against them.
A month after his conviction, Jeffs filed a handwritten motion seeking a new trial. He alleges his religious freedoms were violated by the courts, an argument he also tried to make while defending himself during his trial.
Jeffs is scheduled to go on trial on bigamy charges in February in San Angelo.