Murdered Russian Aeroflot stewardess' husband sentenced, accused of killing her with nail-covered club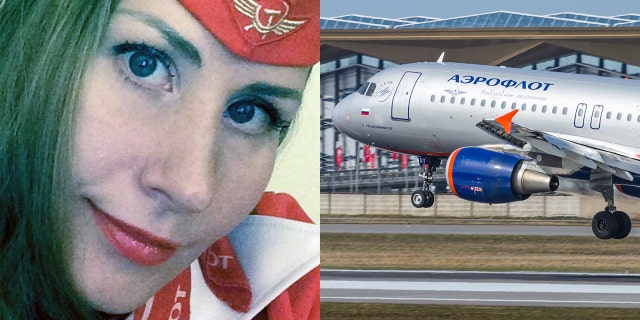 NEWYou can now listen to Fox News articles!
An air stewardess from Russia was brutally murdered by her actor husband, who was sentenced to 11 years in jail for the horrific crime.
Natalia Kordo-Sysoeva, 35, worked for Russia's largest airline, Aeroflot. The young woman was attacked with a wooden club with sharp nails, which left 69 gashes over her face and body, before being dumped in a river near Leningrad, according to Daily Mail.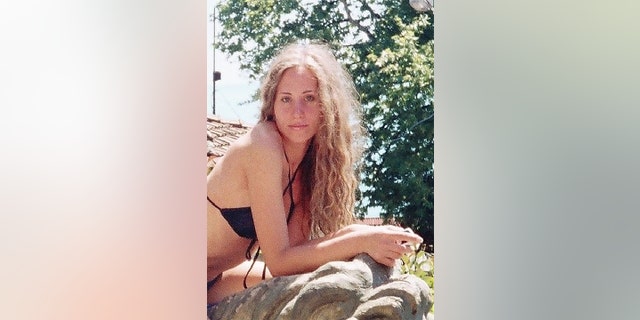 JUDGE DISMISSES CASE AGAINST MCDONALD'S EXTRA VALUE MEALS, SAYS NAME ISN'T 'MISLEADING'
Kordo-Sysoeva reportedly had two lovers and planned to divorce her 47-year-old husband Konstantin Kordo-Sysoev, who's well known in Russia for appearing in movies and soap operas. The court found the husband guilty for his wife's death, citing jealousy as his motive, despite a lack of forensic evidence linking him to the crime, Daily Mail reports.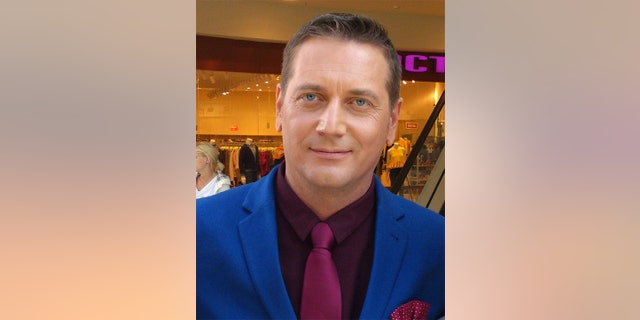 Many believe Konstantin to be innocent, instead accusing one of her lovers for the brutal murder. Kordo-Sysoeva was said to have met with one of the two men she was seeing the day she died.
Her husband told the court he went looking for her a day later because she wasn't answering her phone. Prior to his conviction, he was held in jail for two years and has maintained his innocence, the Daily Mail reported.
FOLLOW US ON FACEBOOK FOR MORE FOX LIFESTYLE NEWS
Konstantin's mother claims her son is "not guilty," calling his conviction a "travesty of justice."