HomeAway removes rental listing where Iowa family was found dead
HomeAway, a popular online platform used by travelers to find and book vacation rentals, has removed a listing for a condo in Quintana Roo, Mexico, where an Iowa family was found dead last week.
"Our most heartfelt condolences go out to the loved ones of the Sharp family for their tragic loss," a company spokesman said in a statement.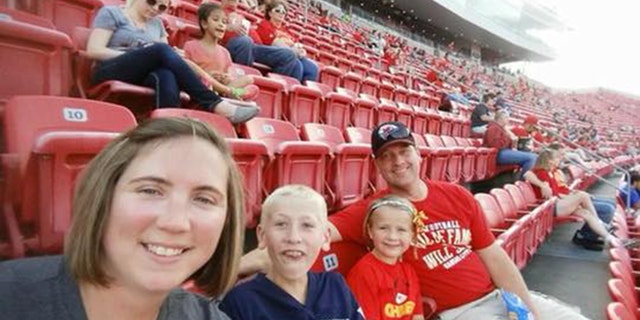 VACATION RENTALS IN HAWAII ARE DEVASTATING ECONOMY, STUDY ARGUES
The company also confirmed to Fox News that condo where the family of four was found, near the town of Tulum, will not be available via HomeAway for the time being.
"We are monitoring this devastating situation closely and the property was removed from our site for any future bookings while we wait for more details."
Mexican officials concluded on Monday that the Sharp family, who were vacationing from Creston, Iowa, had died of gas inhalation which may have leaked into the property via a faulty water heater. These findings concur with initial suspicions the officials had after conducting "physical investigations of the gas connection in the room." The local prosecutors' office had earlier ruled out any evidence of foul play.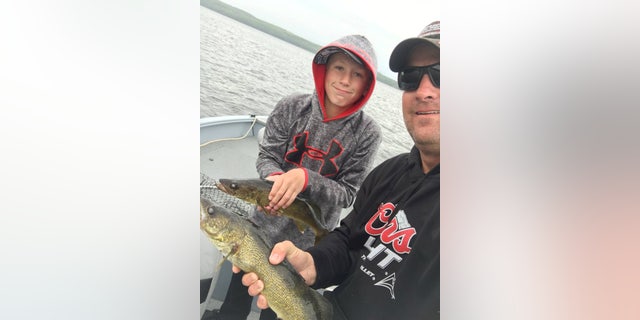 AIRBNB LAUNCHES 'AIRBNB PLUS' TO WIN OVER WEALTHIER TRAVELERS
Kevin and Amy Sharp, 41 and 38, respectively, and their children Sterling, 12, and Adrianna, 7, had flown from St. Louis to Cancun for a family vacation on March 14, before renting a car and driving to their destination on the Yucatan Peninsula, Amy's sister told the Creston News Advertiser. They notified family members that they had arrived safely, but that was reportedly the last anyone heard from them.
Family members became concerned when the Sharps did not return from the trip on March 21 as scheduled. Attempts to track the family via their cell phones revealed there had been "no movement." The deceased family was subsequently found during a welfare check on March 23.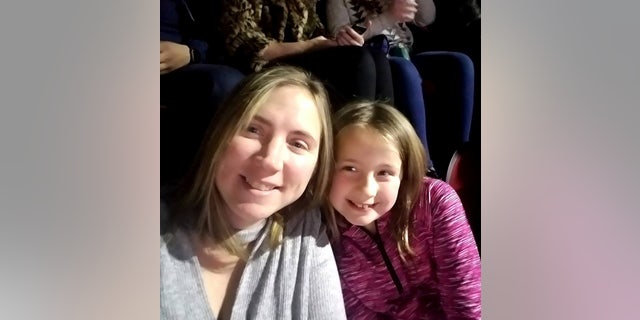 The Quintana Roo prosecutors' office said the family had been dead for between 36 and 48 hours by the time they were found.
FOLLOW US ON FACEBOOK FOR MORE TRAVEL NEWS
A spokesperson for the Quintana Roo prosecutors' office could not confirm whether the owner of the condominium, in the Tao condominium complex, would be facing charges, Reuters reported.
HomeAway would not disclose the owner's name or address to the Des Moines Register for privacy reasons.