Frequent Fliers Sound Off On Travel Pain Points, Airlines Take Note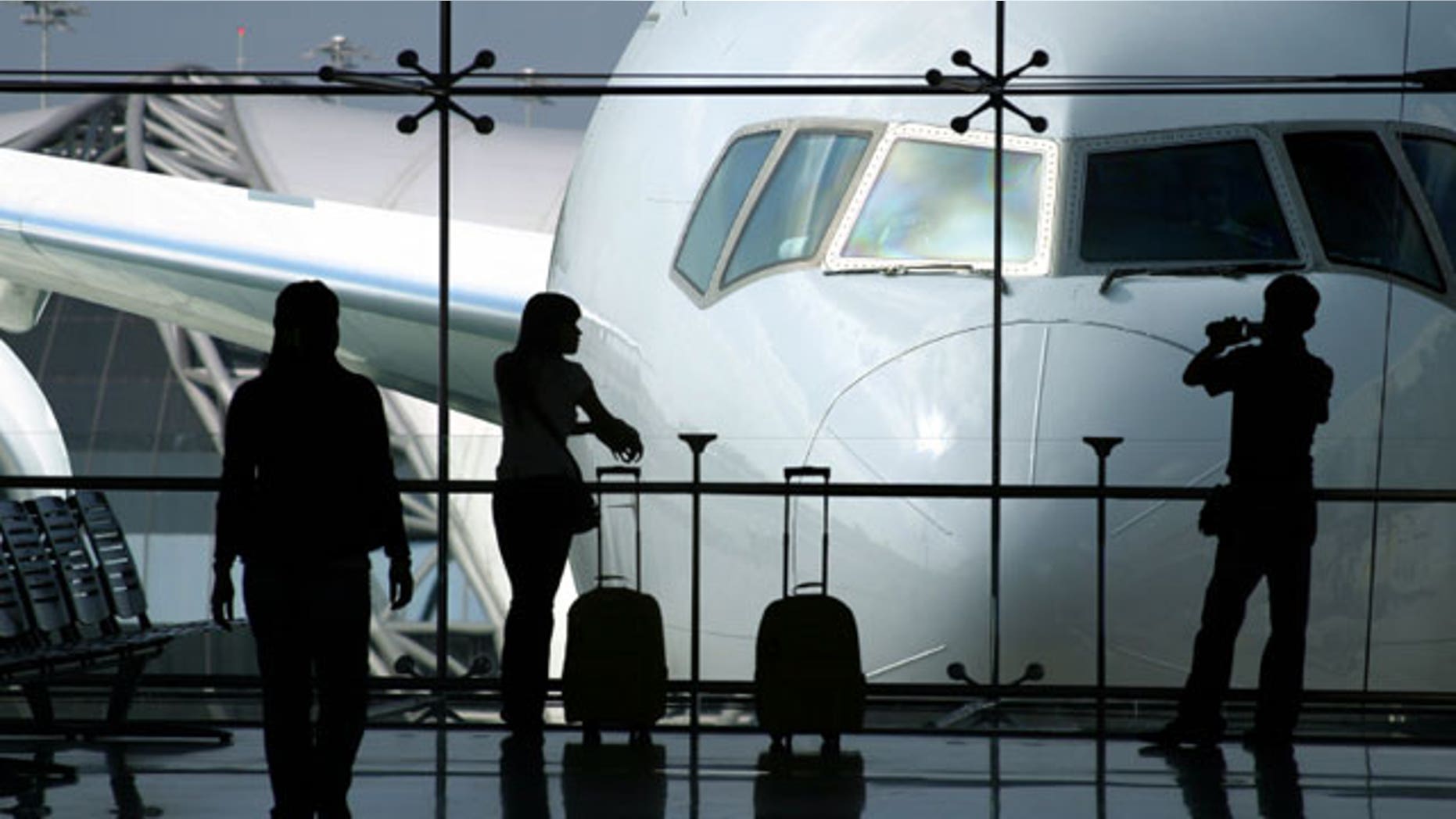 Flight delays and cancellations are the bane of a road warrior's existence (just ask ticket-holders grounded by the American Airlines pilot strike last week). Frequent fliers offer three simple ways airlines and airports can ease the pain of travel disruptions.
The most important element when there's a snag in travel plans is a good source of trusted information - which travelers say is the main thing they're missing from airports and airlines in a recent study conducted by FlightView, Inc. According to CEO Mike Benjamin, "Travelers want to be in control of their experiences, and that begins with timely, accurate information."
Here are three ways airlines and airports can keep flyers in-the-know from pre-boarding to deboarding.
Proactive communication. Of the 2,600 frequent business and leisure flyers surveyed, almost 40% said their number one complaint during delays is a "lack of fast and accurate updates on new departure times". Travelers expect airlines to post the information as soon as it's available so they can reschedule meetings or let family members know when they'll actually make it home. United Airlines is taking a step towards more timely transparency in information with a revamped website that lets elite loyalty-program members see where they are on the seat upgrade list as soon as the ticket is booked - not as critical as delay information but still a nice touch.
Accurate flight information. Along with slow communication during flight delays, travelers say conflicting flight information is at the top of their list of frustrations. It's an all too-common problem - over 65% of flyers say they've dealt with the situation. When a traveler gets a different flight departure time from each information source he consults - gate displays, mobile apps, the airline's website, an actual gate agent - it makes planning around a travel disruption all but impossible.
Free, ubiquitous WiFi.  Besides faster, more accurate flight information, the one thing travelers agree can make delays more tolerable is access to free WiFi. Travelers aren't satisfied with the current limited, slow offerings - only 31% approved of available in-flight WiFi services and just 42% thought airport WiFi was adequate. Good news - JetBlue is heeding the call, launching free super-fast WiFi on planes beginning in Q1 2013.
It would behoove other airlines and airports to follow JetBlue's lead in responding to the requests of their most valuable customer segment. "Airports and airlines that keep customers informed and connected see the greatest return in building long-term loyalty", Benjamin says, especially important in an industry fraught with bankruptcies and buy-outs.