Business Travel to Ramp Up in 2012 Despite Setbacks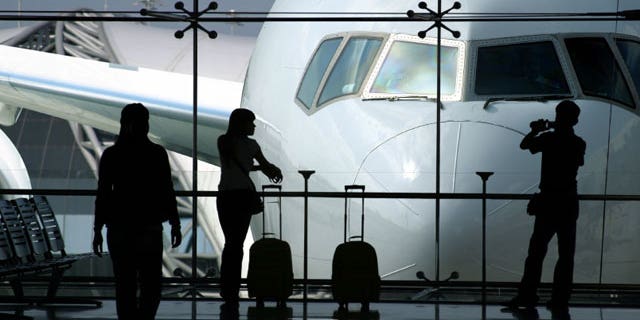 Business travel has stabilized and is on track to meet pre-recession levels by the middle of this year, according to a new quarterly outlook from a travel industry group.
But the Global Business Travel Association (GBTA) said international outbound travel continues to be soft on ongoing economic uncertainty in Europe, rising oil prices and chronic unemployment.
International travel climbed 8.5% in 2011 but is expected to slow to 3% in 2012 due to weaker demand in Europe and Asia. Michael McCormick, GBTA chief operating officer, called the outlook "troubling," noting it may cause companies to reroute travelers.
While the U.S. has made some economic strides, weaknesses abroad have led the GBTA to predict just "moderate growth with occasional setbacks" over the next eight quarters.
Yet, the GBTA doesn't expect any drastic changes because of this, outside of a decline in the frequency of transatlantic business trips. McCormick noted things "still look much better than they did 12 months ago."
Business travel is on track to experience measured growth throughout the remainder of the year, he said. Spending by businesses on travel is expected to grow by 4.6%.
Visa (NYSE:V), which sponsored the GBTA quarterly outlook, said account holders spent 14% more year-over-year, or a total of $235 billion, on both personal and business travel-related purchases in 2011.
Total spending on U.S.-initiated business travel grew about 7% to $251 million, the GBTA said, notable given travel's relation to the U.S. economy. Business travel has long been considered an economic indicator, with spending increasing as the economy booms and falling as profit margins are pressured.
"The continued stability of business travel bodes well for the economy as a whole and for continued recovery in the employment market," McCormick said.
The number of business trips taken has declined since 2000, but the amount spent per trip has improved – and that's not just a reflection of inflation, the GBTA said. At the turn of the century, more than 576 million trips were taken and $242.9 billion spent. Last year, just 445 million trips were taken, down about 23%, but spending grew 3.3% to $251 billion.
The group said that trend is set to continue this year with trips dropping 1% but spending rising 3.6%. Inflation accounts for 64% of the increase, the GBTA said.
McCormick said it's a reflection of road warriors taking fewer trips, but making the most out of the ones they take by stopping at more places and upping their spending on the road.