Boeing Wins Record $21.7B Airplane Order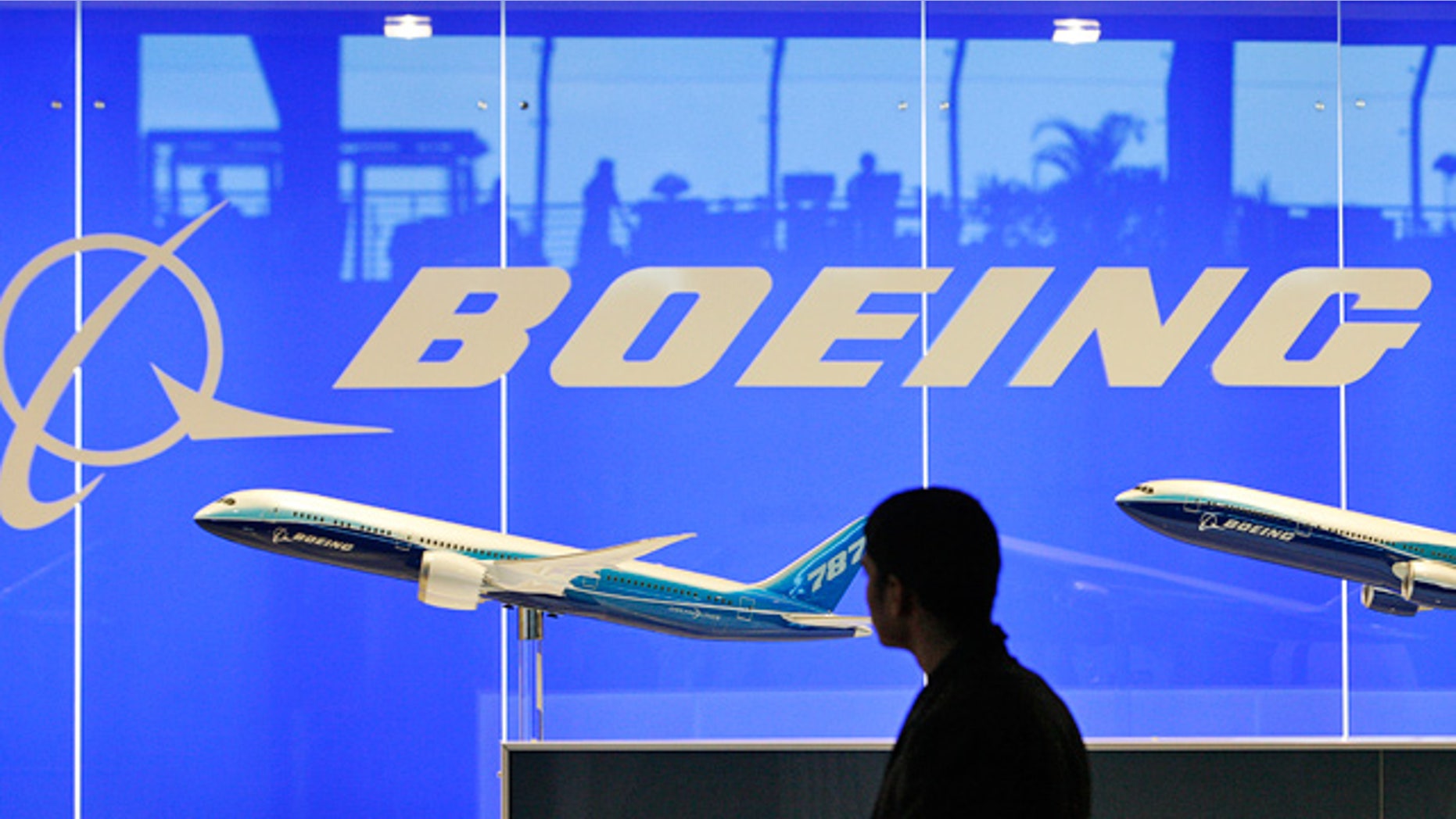 Scoring the largest commercial order in company history, Boeing (NYSE:BA) on Thursday unveiled a commitment from Singapore's Lion Air to buy $21.7 billion worth of aircraft.
The announcement, which was also detailed by the White House, was timed to coincide with President Barack Obama's Asia-Pacific tour.
In a statement, Chicago-based Boeing said Lion Air, Indonesia's largest domestic airline, has agreed to order 201 737 MAX revamped planes and 29 next-generation 737-900 extended-range planes. Additionally, Boeing said Lion Air agreed to purchase the rights for another 150 planes.
"This deal when finalized will be the largest commercial airplane order ever in Boeing's history by both dollar volume and total number of airplanes," Boeing said in a statement.
The White House said the agreement represents one of the largest trade deals between the U.S. and Indonesia ever. The agreement to build 230 planes for Lion Air will "support" over 110,000 U.S. jobs at Boeing and suppliers in 43 states, the administration said.
Obama will join representatives from Boeing and Lion Air on Friday for a signing ceremony at the East Asia Summit in Bali, Indonesia cementing the deal.
Lion Air, which operates an all-Boeing fleet, becomes the first Asian airline to commit to buying the 737MAX.
Meanwhile, Boeing also disclosed a separate agreement valued at $2.4 billion to sell eight 777-300ER widebody aircraft  to Singapore Airlines. The orders were previously recorded on Boeing's website, but listed as being sold to an unidentified customer.
Boeing said Singapore Airlines has ordered a total of 85 Boeing 777s, each of which has over 3 million parts, the White House said.
"Every 777 carries the workmanship of approximately 11,000 small, medium and large companies on it," the White House said.
Despite the deals, shares of Boeing slid 1.13% to $65.59 Thursday afternoon. Still, that was a better performance than the 2.02% decline on the broad S&P 500.