Americans would rather travel to new destinations than have sex every day, study says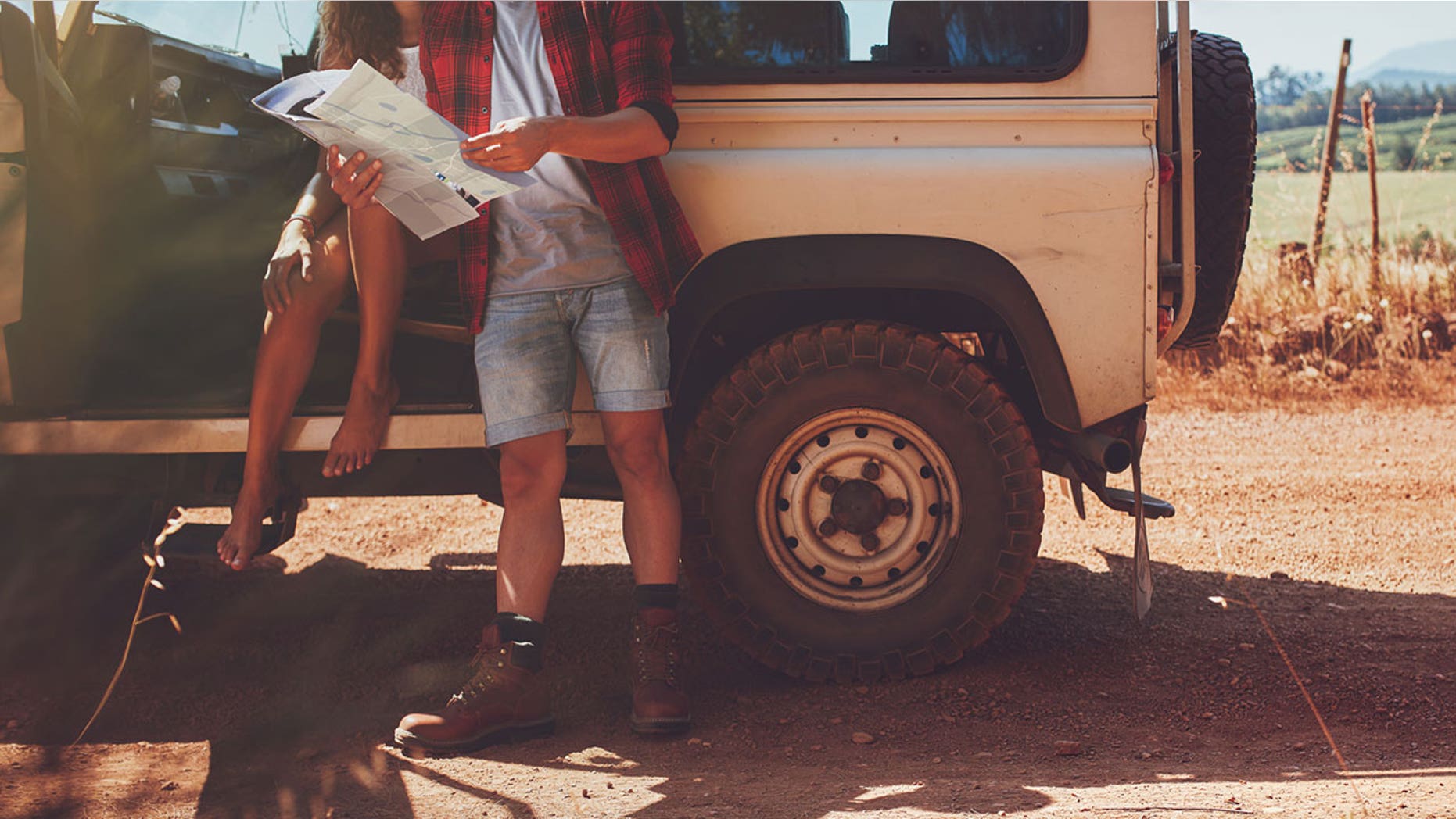 With Independence Day right around the corner, thousands upon thousands of Americans are expected to hit the road to enjoy the holiday.
Some may fly and others will choose to head out to sea to cruise the ocean, but according to a new report, recreational vehicles are continuing to rise in popularity among Americans looking for adventure — 55 percent now say they would choose to travel by RV.
The data was released Thursday from Outdoorsy, an RV company and marketplace for outdoor experiences.
"RV travel is making a big comeback, driven by millennials and their love of the freedom it offers," said Jeff Cavins, co-founder and CEO of Outdoorsy.
SIX FLAGS WATERSLIDE SHUT DOWN AFTER MISSOURI WOMAN LAUNCHED FROM TUBE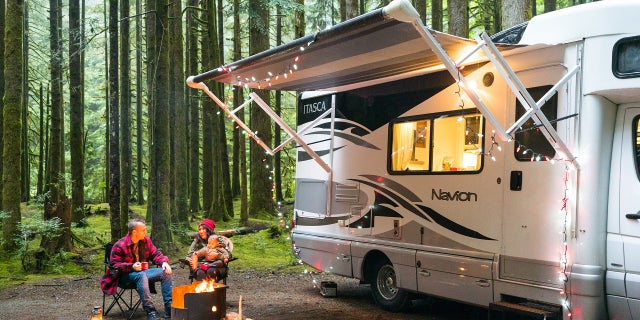 The lure of exploring and trekking across the country is so strong, in fact, that "more than two-thirds of Americans would rather travel to a new destination every week (68 percent) than have sex every day (32 percent)," according to the study.
In addition, the study revealed a majority of Americans no longer believe material possessions are the key to happiness, but more so the ability to travel and experience new things.
Outdoorsy conducted its survey nationwide through YouGov with a sample size of 1,145 people, including 289 millenials between the ages of 18 and 34. The margin of error is 2.9 percent.
National and state parks, along with campgrounds and small towns, were among the destinations Americans said they would most want to visit.
10 OF THE TOP FOURTH OF JULY FIREWORKS DISPLAYS ACROSS AMERICA
And while traveling is all about soaking in the beauty, culture and experiencing new places, the motivation to pack up and go are different between millennials and the genreal population.
If given the choice between the two, nearly two-thirds of all Americans (63 percent) say they would rather disconnect from work, versus capturing incredible travel images for social media (37 percent).
But for millennials the range was much closer, with more than half (55 percent) preferring to disconnect from work over capturing incredible travel images for social media (45 percent)," according to the study.
FOLLOW US ON FACEBOOK FOR MORE FOX LIFESTYLE NEWS
The Fourth of July holiday is synonymous with patriotism, and that is exactly what drives Americans to travel, according to the study, which found that 58 percent of respondents preferred to stay stateside as opposed to going overseas "because they want to see more of their own country."
"We have seen all types of people searching for adventurous experiences, and it validates that RVs are a better way to have an adventure when you're traveling and want to be fully immersed in the experience of the open road and destinations," said Cavins.