Airline Backs Off Non-Reclining Seat Proposal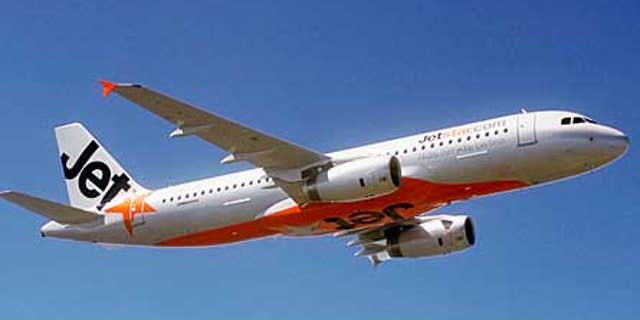 SYDNEY – Australian airline passengers getting uptight about being upright won a reprieve after low cost carrier Jetstar reversed a cost-saving decision to install non-reclining seats, The Australian reported Friday.
The move comes as Australia's national carrier Qantas -- which owns Jetstar -- is also reversing a decision about seats and dropping plans to put a middle seat in business class on its Airbus A330s. It will reconfigure those new planes already delivered in a new 2-3-2 layout to the more user-friendly 2-2-2 arrangement.
About a dozen Airbus A320s were delivered to Jetstar with seats that would not recline, an idea pioneered by European low-cost carrier Ryanair to reduce the initial cost of seats and save money on maintenance.
Jetstar did not advertise the change but passengers were quick to notice, particularly on longer flights, and complain.
One regular Jetstar passenger told The Australian that cabin crew had described it as a "multi-million-dollar stuff-up" that put staff under additional pressure. "The stink has been astronomical," he said.
Jetstar spokesman Simon Westaway said the majority of the airline's A320s had reclining seats but there had been a small "sub-fleet" without them. He said a number of those had already been retrofitted with reclining seats and the remainder would be done by mid-year.