4 ways to save big on summer vacation plane tickets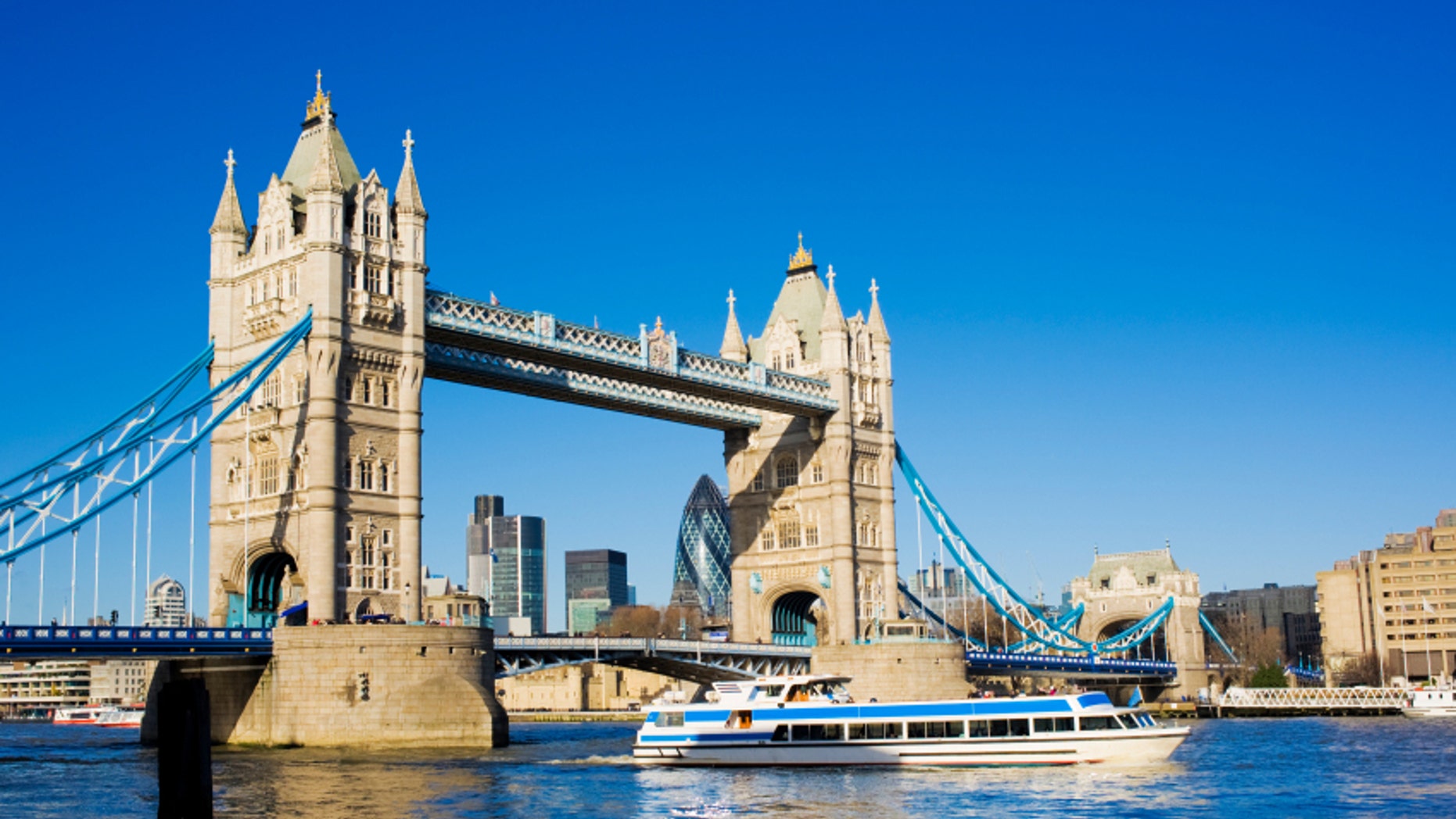 Summer vacation flights aren't cheap whether you fly in the U.S. or Europe but travelers can save some money with a few simple strategies. Try one or try them all.
1. Fly earlier. If you've been looking at recent airline sales for domestic U.S. flights, most include an important restriction: Good for travel through June 3. After that, peak summer pricing gets underway, and will rises again mid-June. If you can fly before these deadlines, you will save money on flights over travel in late June, July and much of August.
For flights to Europe, fly before May 14.
2. Fly later: According to airline calendars, the fall season begins in the latter part of August. Wait to fly until the last full week of August and ticket prices will be significantly lower. Fall pricing begins Aug. 23 for flights to Europe.
3. Fly longer: Always compare the price of a non-stop flight with a connecting flight. The inconvenience of a stop can be outweighed by the money you save. Example: In July, connecting flights between Dallas and Chicago were about $35 cheaper than non-stops. That may not seem like much but it adds up for a family of four.
This trick can work on flights to Europe but, as always, compare prices to be certain.
4. Fly during the week: Weekend-to-weekend flights will generally cost more than weekday flights for domestic and European trips. Using the same example of Dallas-to-Chicago flights in July, flying Wednesday-to-Wednesday is about $25 to $35 cheaper than a Sunday-to-Sunday itinerary.
We've seen New York-London flights on weekend dates in July for $1600; switch it to midweek and the price drops by about a third.