World Wrestling Entertainment gets toehold in China with streaming deal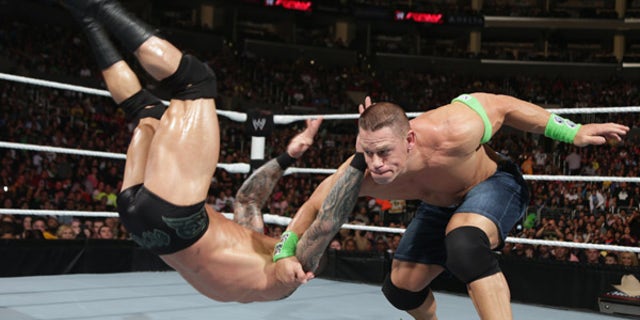 NEWYou can now listen to Fox News articles!
World Wrestling Entertainment Inc. is betting on China's growing appetite for online video content—and its taste for melodrama.
The Stamford, Conn.-based media company plans to debut its online streaming channel, WWE Network, here Aug. 18 in a revenue-sharing deal with PPTV, the Chinese video website controlled by retail giant Suning Commerce Group Co.
To the WWE, the outcome looks as certain as in one of its scripted wrestling matches. A company-commissioned study two years ago concluded that China's major cities are home to more than 140 million WWE fans, only some of them watching legitimately, according to Michelle Wilson, chief revenue and marketing officer.
"We were surprised by that sizable fan base and confused by the fact that only nine provinces had TV agreements," Ms. Wilson said in an interview. "We found out that the content was being consumed on digital sites hosting pirated content."
This story originally appeared in The Wall Street Journal.