Video games to keep guns, ditch gun makers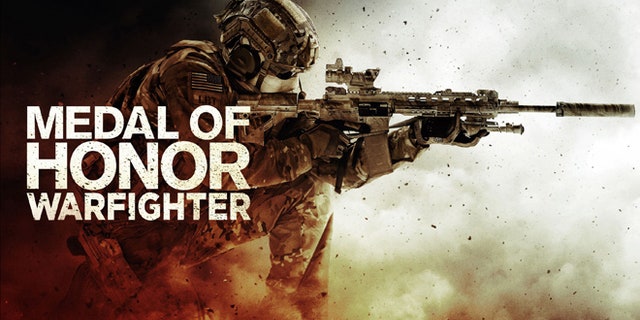 NEWYou can now listen to Fox News articles!
With the nation bitterly debating gun violence and weighing gun control legislation, gun makers and video game developers are in the middle of a stand-off of their own.
First-person shooters such as Medal of Honor, which depict very graphic violence and are a mainstay of the gaming industry, often have marketing arrangements with manufacturers such as Colt and Remington. And at least one game company has chosen to distance itself from the vendors -- although the guns themselves will stay, Reuters said.
"The action games we will release this year will not include licensed images of weapons," Electronic Arts spokesman Jeff Brown said.
Licensed images of weapons offer "enhanced authenticity," Brown told Reuters, lending credibility to games such has Medal of Honor and Call of Duty, military shooting titles that are among the most popular gaming series on the market.
But the game maker isn't responding to the political hot potato being batted about on Capitol Hill. EA said politics and NRA comments critical of game makers had nothing to do with its decision.
"The response from our audience was pretty clear: they feel the comments from the NRA were a simple attempt to change the subject," Brown said.
Call of Duty has featured rifles by Bushmaster, the company that made the gun used in the Newtown, Conn., school shooting, Reuters said.
The Freedom Group, which owns the Bushmaster and Remington brands, did not respond to Reuters requests for comments.