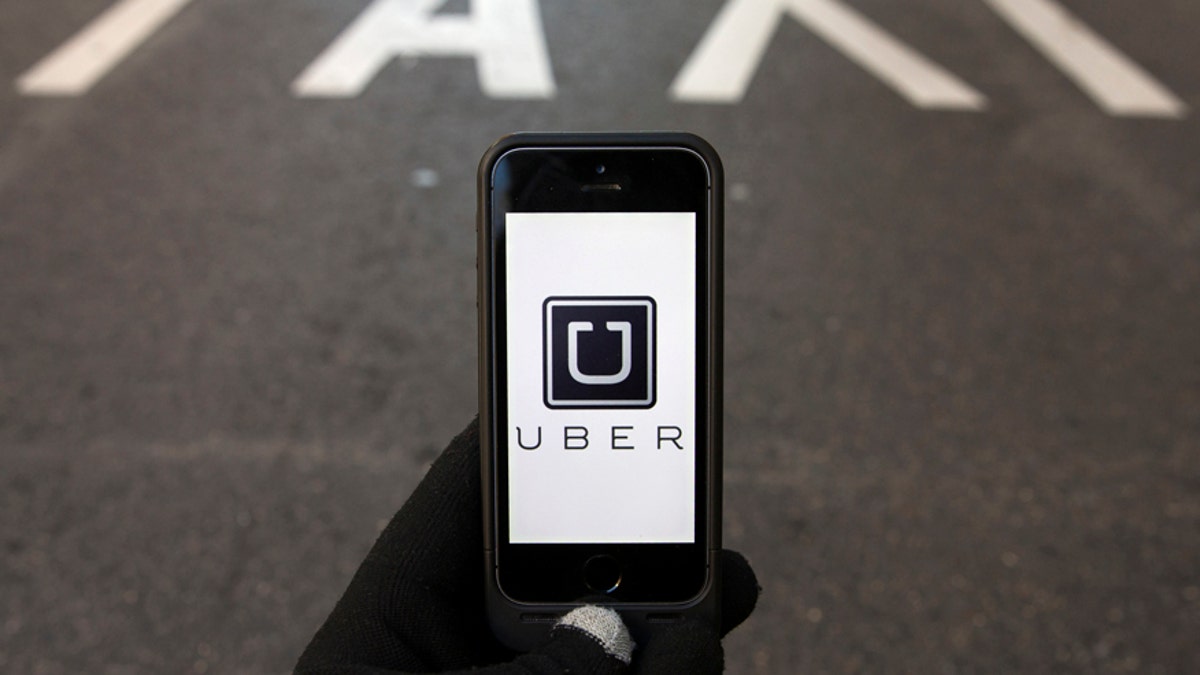 Uber CEO Travis Kalanick has ordered an urgent investigation into the sexual harassment claim made by a female former engineer at the ride sharing app who alleged her career prospects suffered after she complained about advances from her manager.
In a blog post titled "Reflecting on one very, very, strange year at Uber" the engineer, Susan Fowler Rigetti, said she joined Uber as a site reliability engineer in November 2015 in San Francisco. On her first official day with the ride-sharing app, Rigetti says her boss propositioned her in a string of messages on the company chat. As it was "clearly out of line," she took screen shots of the remarks and contacted the firm's human resources department.
"When I reported the situation, I was told by both HR and upper management that even though this was clearly sexual harassment and he was propositioning me, it was this man's first offense, and that they wouldn't feel comfortable giving him anything other than a warning and a stern talking-to," she wrote. "Upper management told me that he 'was a high performer' (i.e. had stellar performance reviews from his superiors) and they wouldn't feel comfortable punishing him for what was probably just an innocent mistake on his part."
The manager is not named in the blog post, which has garnered widespread attention since it was published Sunday.
UBER ALLEGEDLY SPIED ON USERS, INCLUDING CELEBRITIES LIKE BEYONCE
Rigetti says that she left the team. But she said as she tried to progress in Uber, she found her way blocked. She alleged that sexism was rampant in the company, and that when she pointed that out at a company meeting, she was rebuffed.
Uber chief Kalanick responded quickly to the claims. "What's described here is abhorrent & against everything we believe in," he tweeted Sunday. "Anyone who behaves this way or thinks this is OK will be fired."
1/ What's described here is abhorrent & against everything we believe in. Anyone who behaves this way or thinks this is OK will be fired. https://t.co/6q29N7AL6E

— travis kalanick (@travisk) February 20, 2017
In a subsequent tweet Kalanick wrote that he has instructed Uber's Chief Human Resources Officer Liane Hornsey to conduct an urgent investigation into the allegation. "There can be absolutely no place for this kind of behavior at Uber," he tweeted.
Rigetti left Uber in December, according to her blog post.
TECH TITANS SLAM TRUMP'S CONTROVERSIAL IMMIGRATION MOVE
The engineer's blog post also describes a bizarre alleged incident involving leather jackets. She said the director of engineering ordered leather jackets for the site's reliability engineers, but later decided it would only give the jackets to male engineers because there were too few women in the company to qualify for a bulk purchase discount.
"The director replied back, saying that if we women really wanted equality, then we should realize we were getting equality by not getting the leather jackets," she wrote. "He said that because there were so many men in the org, they had gotten a significant discount on the men's jackets but not on the women's jackets, and it wouldn't be equal or fair, he argued, to give the women leather jackets that cost a little more."
Rigetti's remarks will strike a nerve among those trying to bolster the number of women in science and engineering, who have long argued that male-dominated atmospheres are discouraging the talented from seeking careers in the sector.
The Associated Press contributed to this report.