U2 Spy Plane Flies High Again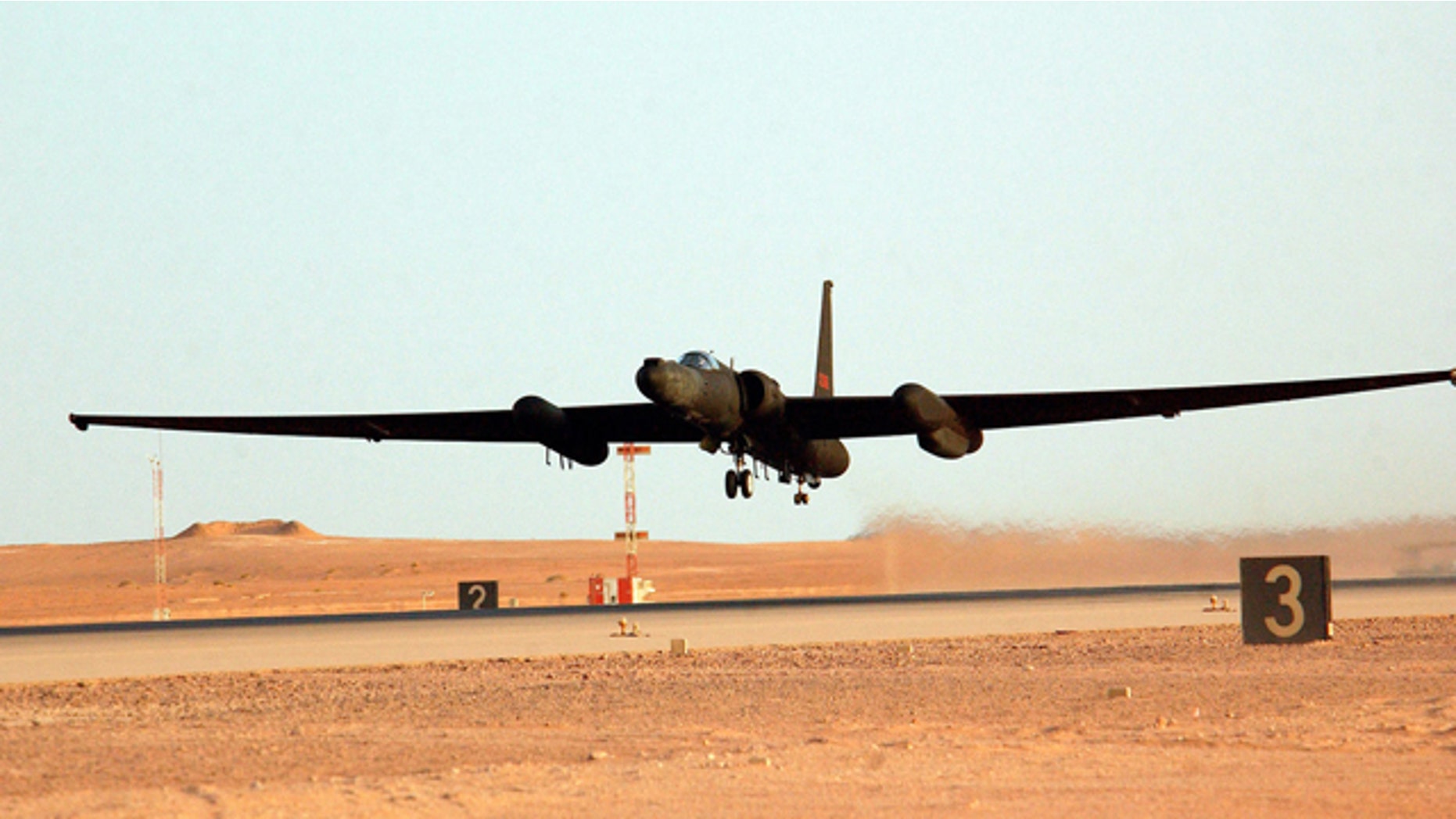 The U2 spy aircraft, famed for high-altitude Cold War espionage missions over the Soviet Union, is enjoying a new lease of life in Afghanistan as the best spotter of Taliban roadside bombs in the allies' arsenal.
Four years ago, the Pentagon wanted to retire the aircraft, which took its first test flight more than half a century ago. Since being fitted with new sensors and communications equipment, however, it has become an indispensable eye-in-the-sky for NATO forces.
From its 70,000-foot cruising altitude, the U2's high-resolution camera is capable of spotting slight changes in the country's dry mud paths where Taliban forces often bury improvised explosive device.
U.S. military officials said that in the lead-up to the recent operation to seize Marjah in central Helmand from the Taliban, a U2 — nicknamed Dragon Lady because of its long wingspan — spotted almost 150 suspected bombs dug into roads and at planned helicopter landing sites around the town.
Its success in this new role is a remarkable transformation in the fortunes of the U2. It was designed in secrecy and began flying spy missions in 1956. In April 1960, a U2 piloted by Gary Powers was shot down over the Soviet Union and, during the Cuban missile crisis in 1962, the aircraft uncovered Soviet nuclear missiles in Cuba.
Although it has been used in every major conflict involving the U.S. since the 1960s, the Pentagon believed that it had outlived its usefulness and wanted it replaced — until Congress saved it from military obsolescence.
Click here for more from the Times of London