Twitter safety updates hide abusive tweets in search and replies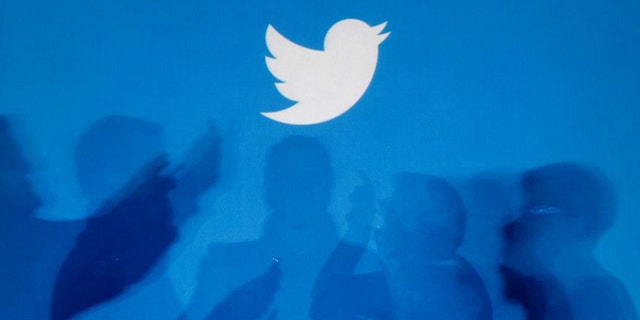 Twitter is rolling out stronger measures to suppress abuse on its site. The move sees the platform take a more proactive approach by hiding offensive tweets from various sections of its site using machine learning systems.
Among the changes is a new "safe search" option that can be enabled by users that want to hide sensitive content from appearing in search results. The feature, which is currently only available on Twitter for the web, is automatically turned on for all users but can be disabled from within search.
To access the new option simply head into search and then click on the overflow button at the top right of the page. This will bring up a drop-down menu with "search settings" at the very top of the list: click on it and you'll be able to turn it off -- or leave it unchanged to keep it on -- and then click "save changes." Safe search will be available on Twitter for iOS and Android in the coming weeks.
The update brings to mind Google's SafeSearch filter, itself designed to enable people to block violent or adult images from appearing in search results.
Users can disable the safe search feature
Twitter will also collapse potentially abusive and "low-quality" replies from conversations. As a result, when you click to expand a tweet with a long list of replies, you will no longer be shown sensitive content in correlation with other responses, especially if it is deemed as irrelevant to the thread. Users will still be able to access these tweets by scrolling through a conversation and selecting "show less relevant replies" at the bottom of the list.
A Twitter spokesperson told Digital Trends the company is using algorithms to identify, analyze, and flag abusive tweets. Until now, Twitter has mainly focused on improving and enhancing its reporting functions for users. Its new approach sounds similar to the models being utilized by Facebook in regards to its News Feed. However, the big blue social network has suffered its fair share of mishaps when it comes to removing material that violates its guidelines.
Unlike Facebook, Twitter insists it is not deleting so-called sensitive content from its site altogether. Instead, its efforts revolve around "collapsing" (basically hiding) offensive items. Referring to the new process in regards to search, Ho said the following in his blog post: "While this type of content will be discoverable if you want to find it, it won't clutter search results any longer."
Additionally, the company today announced it is cracking down on repeat offenders. Twitter will no longer tolerate permanently suspended users from creating new accounts. Its new policy will affect those that set up multiple profiles purely to abuse and harass others.
Twitter stepped up its approach to harassment in November, shortly after a BuzzFeed report claimed its delayed response to the issue was causing internal chaos.
In December, it plugged a huge gap in its product management department by hiring a new VP of product -- an exec position that had been left vacant for almost a year -- in the form of ex-Google alum Keith Coleman. Both Ho and Coleman have been tweeting about the new changes over the past couple of weeks. Alongside smaller improvements, the two execs also claim bigger updates are in the pipeline, and will be rolled out over the coming weeks.