Twitter CEO Jack Dorsey denies using these devices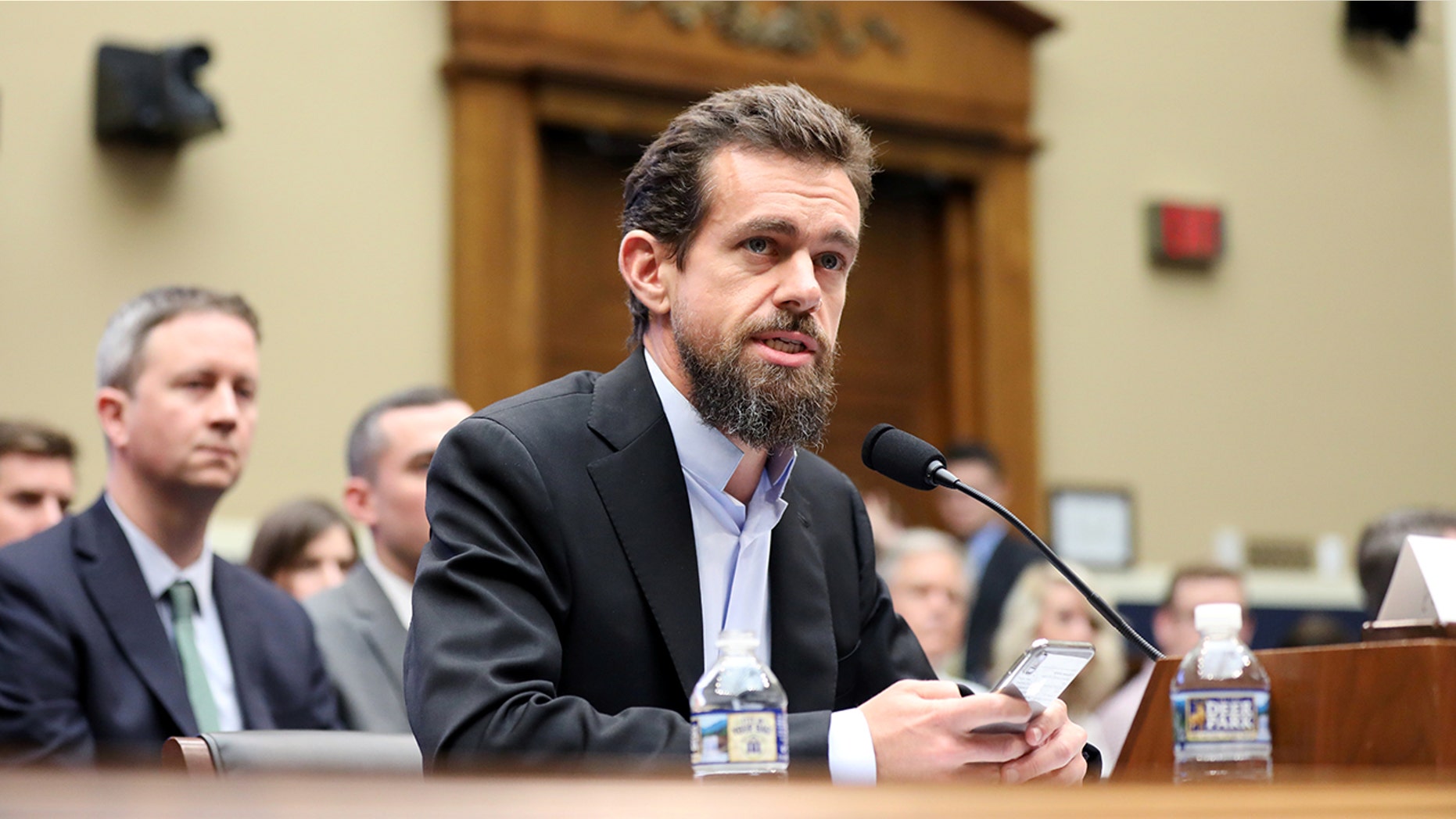 Twitter users curious about CEO Jack Dorsey's tech habits got some answers this week.
Dave Gershgorn, a reporter for Quartz, tweeted at the 41-year-old Wednesday and pressed for details.
"[Jack], serious question, do you use a computer/laptop," he asked.
FACEBOOK SAYS 50 MILLION USER ACCOUNTS AFFECTED BY SECURITY BREACH
Dorsey, who co-founded Twitter, offered a short reply: "No."
It wasn't long before AdWeek writer Marty Swant asked if Dorsey uses a tablet. Dorsey said he doesn't.
A few hours later, Microsoft spokesman Paul Fabretti tried to get Dorsey to use one of the company's products.
"[Jack] can I get you a Surface Go?" he asked Dorsey. "Similar size, all the functionality of a great PC."
The tech executive, however, turned down the offer.
IS TECH HARMING INNOVATION? ANTITRUST CHIEF ASKS IF THERE'S 'CREDIBLE EVIDENCE'
"Thank you but no," he said.
As the Press Association points out, this seems to suggest Dorsey relies on just a smartphone.