Timehop data breach affects some 21 million users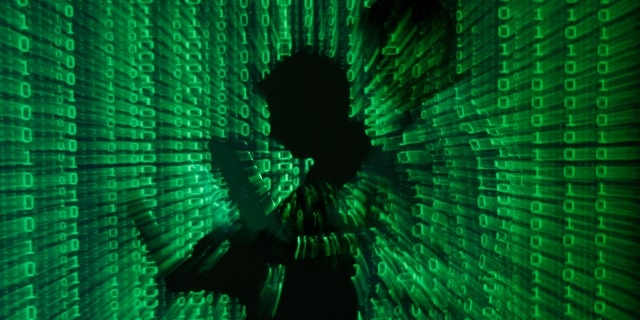 Even your memories are vulnerable to hackers.
Timehop, the service that serves up social media posts from days and years gone by, was the victim of a data breach on July 4, the company said.
Roughly 21 million users were affected.
Hackers gained access to Timehop's servers by compromising an "access credential" to its cloud computing environment that was not protected by multifactor authentication, the company said.
Timehop's engineers locked out the attackers two hours after the breach was detected — but not before the thieves gained access to names, emails and phone numbers of Timehop users.
Private messages and financial information were not impacted, the company said in announcing the breach late on Sunday.
"We learned of the breach while it was still in progress, and were able to interrupt it, but data was taken," Timehop said in a blog post on its website. It is working to "provide our users and partners with all the relevant information as quickly as possible."
This story originally appeared in the New York Post.