Time Warner Cable back online after outage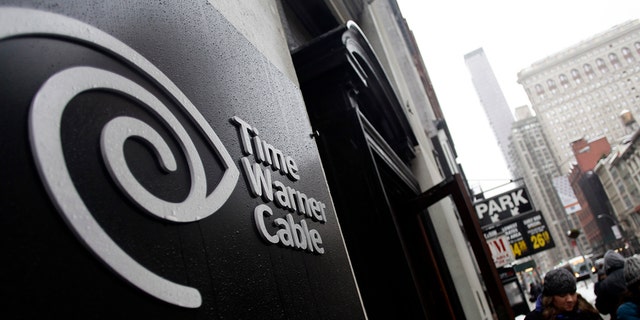 Time Warner Cable's services have been restored after suffering a significant outage early on Wednesday.
"At 4:30 a.m. ET today, during routine network maintenance, an issue with our Internet backbone created disruption with our Internet and On Demand services," the company explained, in a statement emailed to FoxNews.com. "As of 6 a.m. ET services were largely restored, as updates continue to bring all affected customers back online."
Time Warner Cable spokesman Scott Pryzwansky told FoxNews.com that the company is still investigating the root cause of the outage, and, at this stage, is unable to provide a definitive number of affected customers.
The website downdetector.com, which tracks outages, reported that a number of locations across the U.S. were affected. This included New York, Los Angeles and Dallas, as well as parts of Indiana, Ohio and North Carolina, according to a map posted on the website.
Time Warner Cable provides voice, video, and data services to 15 million customers in 29 states.
Follow James Rogers on Twitter @jamesjrogers