Time to ditch your digicam? Apple, LG, Huawei, Asus closing the gap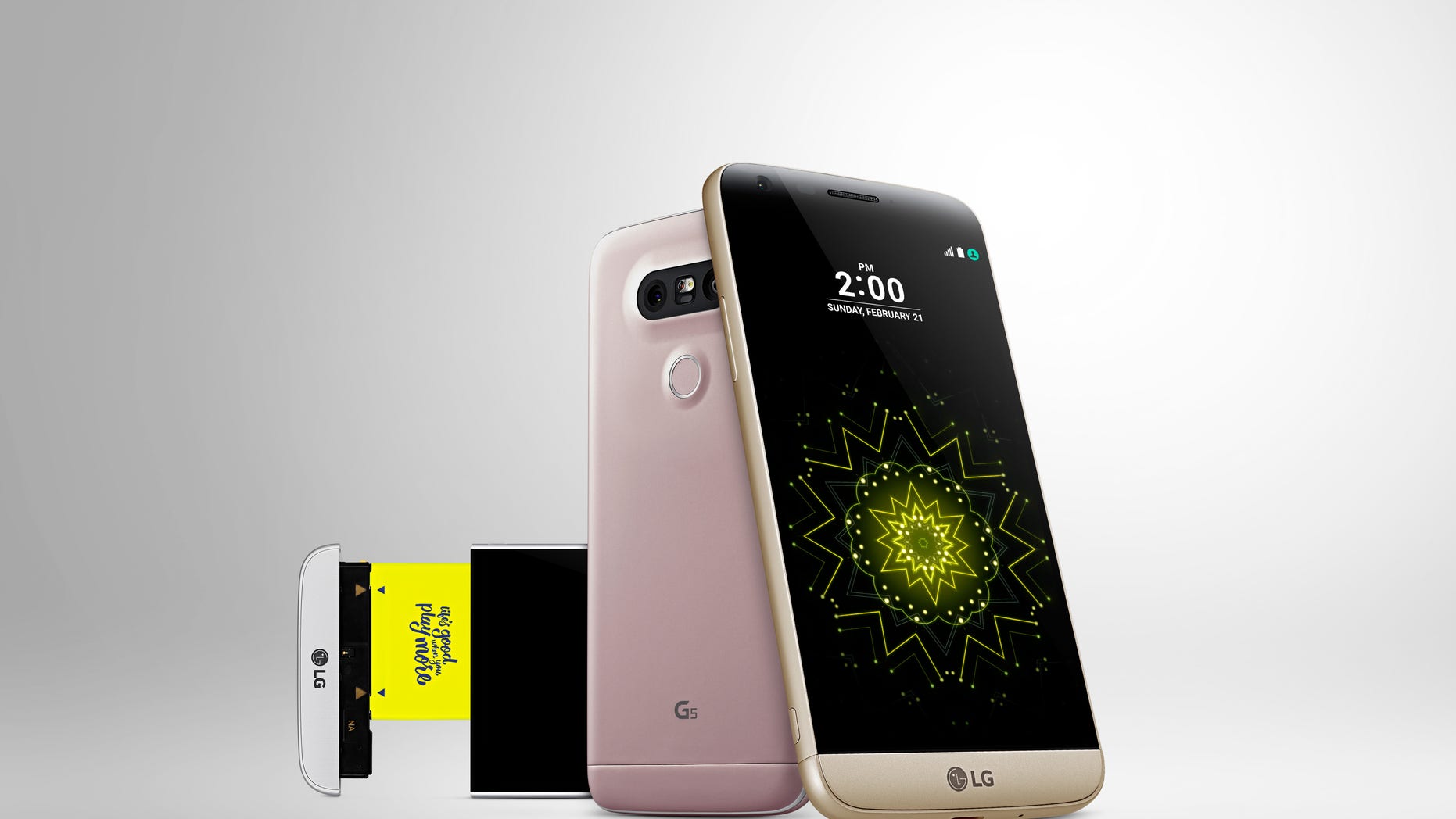 Smartphone cameras are on a fast track to catch up to mainstream digicams.
The adage that "the best camera is the one you have with you" explains why smartphone cameras are now the go-to camera for the vast majority of consumers. While they certainly fall short of digital cameras from the likes of Canon and Nikon, most people don't care.
And for good reason. The images produced by the latest phones from Apple, Samsung, LG, Asus, and Huawei are not only good enough but require a lot less effort. You don't need to tote around a tripod or heavy bags with bulky lenses. Probably more important, though, is that if you already have a good camera built into your smartphone, there is little incentive to spend extra bucks on a separate digital camera.
"We have seen the quality of both the sensors and lenses improve greatly on smartphones," said William Chambers, editor-in-chief of review site Steve's Digicams. Though he added that they don't yet match the quality of point-n-shoot digital cameras, especially in low-light conditions, "I personally use the iSight camera on my iPhone 5S more than I ever thought I would," he said, citing convenience.
Huawei P9: Enter the newest smartphone camera trend that may close the gap with standalone digital cameras even more: dual lenses. Huawei, for example, has come out recently with the P9 Android phone that boasts two 12-megapixel cameras on the back. With the tagline, "reinvent smartphone photography," the camera is "co-engineered" with German camera maker Leica.
The P9 combines the images taken with the two lenses to render a photo with lots of detail, as pointed out in a first-look review at Mashable, which says the Huawei P9 "takes better photos than any other smartphone out there."
The Huawei P9 is priced typically in the U.S. at between $475 and $515.
LG G5: LG also has a new dual-camera smartphone, the LG G5, packing a 16-megapixel camera with a standard lens and an 8-megapixel camera with a wide-angle lens. The wider lens allows you to capture more in a frame. So, the lens can be better at capturing more of a wide, sweeping landscape than a standard smartphone camera.
A review at CNET said the option to zoom out wide after taking a standard photo "became a little addictive."
The G5 is also offered with an optional Cam Plus module, which is a grip that tries to approximate holding a traditional camera. It has a physical shutter button, a zoom wheel, and extra battery.
The LG G5 is typically priced at around $624.
Asus Zenfone Zoom: Asus was one of the first to offer a real zoom lens on a smartphone. Today, smartphones use a technology called digital zoom, which is a fake (or if you're being polite, "simulated") zoom that results in images that are actually grainier and generally lower quality than non-digitally-zoomed images. The Asus Zenfone Zoom, by comparison, offers optical zoom, the same kind of zoom you'll find on a standard digicam. In this case, it's only a 3X zoom but that's no mean feat on a slim smartphone.
"When traditional smartphone cameras 'zoom' they can lead to wickedly ugly pictures" said Gizmodo in its review of the Asus Zenfone Zoom, referring to digital zoom. "That's not the case with the Zenfone Zoom … the image is sharp and the colors are vibrant."
The Zenfone Zoom starts at $399.
Last but not least is the rumored next-gen iPhone. That may have a dual-lens camera setup on the back. If that is indeed the case, Apple will instantly mainstream dual-camera/dual-lens smartphones and that will likely become the standard camera tech found on all smartphones in the future.