Three new iPhones detailed in Bloomberg report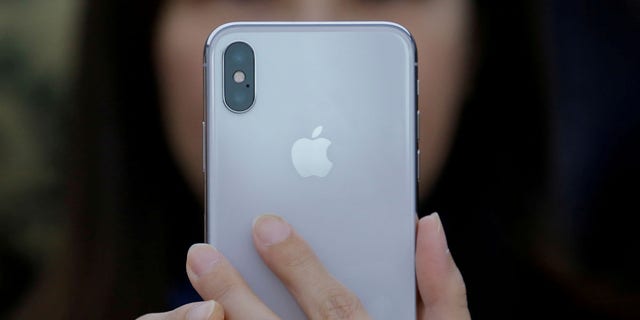 A new Bloomberg report claims that the three new iPhones will focus on camera and speed upgrades. It also details the various differences between the upcoming handsets.
Corroborating previous rumors, the report states that the three models will keep the iPhone X's edge-to-edge screen design. However, the 6.1-inch iPhone will use an aluminum edge, while the iPhone X2 and iPhone X Plus will sport more premium stainless steel.
Bloomberg, citing "people familiar with the matter", claims that the most expensive iPhone will come with a 6.5-inch OLED display, an upgrade from the current iPhone X's 5.8 inches. The screen's size will allow users to view content in apps side-by-side, such as in Mail and Calendar.
Apple also plans to release a model with a 5.8-inch OLED screen, which would be much closer to an "S" version of the current iPhone X. The design will remain the same, and upgrades will come to the processor and camera.
The cheapest device will be an upgrade of the iPhone 8, but will mirror the signature iPhone X design. It's said to include a large 6.1-inch LCD screen, which would dwarf the iPhone 8's 4.7-inch display and the 8 Plus's 5.5-inch display. It will come in multiple colors, reminiscent of the iPhone 5c.
All three phones will feature Face ID, as well as the gesture-based control system that replaces the home button on the iPhone X.