The new Apple TV may feature a redesigned remote with a touchpad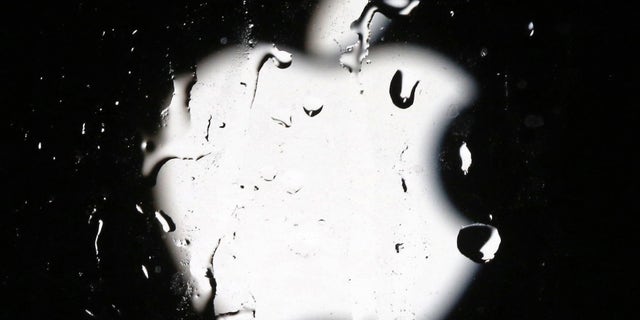 NEWYou can now listen to Fox News articles!
We've known for some time that after going years without an update, Apple had big plans for the next model of the Apple TV. While there have already been whisperings of plenty of changes, it seems the biggest change might be coming to the remote.
For the first time in a long time, a piece of Apple hardware -- in this case the Apple TV's remote -- may be getting slightly larger in its newest incarnation. Of course there's a good reason for this larger size: it's necessary to accommodate a touchpad.
Previous versions of the Apple TV have used a remote paradigm that we all know well: buttons and a four-way directional control pad. While there will still be two physical buttons on the remote, the touchpad will be used for most of the navigation, an Apple employee who wished to remain anonymous told the New York Times. The remote will be roughly the same size as the Amazon Echo's remote, according to the same source.
Related: Apple will reveal the future of iOS and OS X on June 8
This comes on top of what were already some interesting tidbits on the new hardware. While the new Apple TV will obviously see hardware upgrades -- a variant of Apple's A8 chip has been rumored -- additional rumors suggest that it will add Siri voice control functionality and its own app store supporting third-party apps.
In addition to these new features, Apple has a new business model in the works for its set-top box. For months we've been hearing that Apple has a web-based TV service in the works that, unlike the similar Sling TV, may carry major networks ABC, CBS, and Fox. The service is also rumored to cost around $30 or $40 per month, making it more expensive than Sling TV.
While most of the buzz around Apple's upcoming Worldwide Developer Conference (WWDC) has been centered around iOS and OS X, it's also expected that a revamp of Beats Music and the newest version of the Apple TV will be revealed at the event.
The conference will run from June 8 through June 12 and, as in previous years, will be held at the Moscone West Conference Center in San Francisco.