Tech Q&A: Police scanners, telemarketers, online directories and more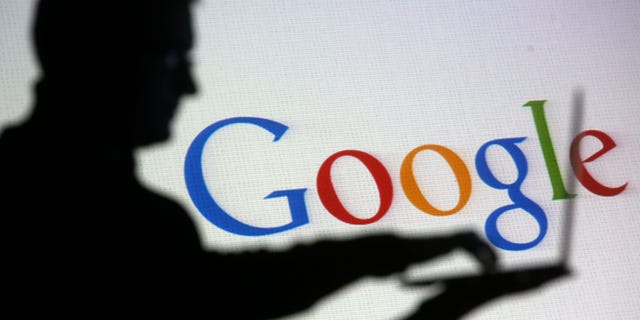 Listen to police and emergency scanners
Q. A few blocks over, police swarmed on a house late last night. I really wanted to go see what was going on, but didn't want to get in the way. Is there a way that I can listen to my local police scanner on my phone or computer?
A. You could buy a dedicated police scanner and listen in, but that'll set you back at least $100. Instead, grab the free Scanner Radio app for Android and iOS. It lets you hear more than 4,400 live police, fire, weather and other channels from around the world. You can also set alerts so you know when something big is going on in your area, or on a particular channel. If you'd rather listen on your PC or Mac, Broadcastify connects you to live audio feeds in your area based on public safety. Aside from weather alerts, traffic updates and feeds from your local sheriff's office or highway patrol, there are also feeds for aircraft, rail and marine-related communications, too.
Ditch automated telemarketing calls
Q. Kim, I'm so tired of having the phone ring, only to pick it up to hear a recorded message. How can I stop this before I take a rolling pin to my phone?
A. There are already strict laws in place about who can and can't robocall you. For example, unsolicited recorded telemarketing calls are illegal while appointment reminders from the doctor are fine. If you're getting telemarketing calls, signing up for the Do Not Call registry is a way to weed out most of them. Click here for three things about the Do Not Call registry you need to know. You can also sign up with the site Nomorobo and it will automatically screen illegal robocalls so they don't bother you.
Get your name out of online directories
Q. I took your recommendation on your national radio show and searched for my name at Google. I was shocked how many sites have information about me. Can I make them take the information down?
A. There are a lot of sites online that scrape your public information and pull it together in one spot for people to buy. It isn't illegal since the information is public, but it's still creepy. To take your information down, you'll need to go to each site's opt-out page and put in a request. Click here for links to the opt-out pages on major directory sites as well as more information on keeping your information private online.
Windows won't update
Q. I like to install Windows updates manually, but I noticed I haven't gotten any update notifications in a while. Am I missing something? I use Windows 8.1.
A. Earlier this year, Microsoft pushed out a huge update for Windows 8.1 called Windows 8.1 Update 1. I think I know your problem. If you didn't install Update 1, you won't receive any more security and program updates. To install Update 1, go to Control Panel>>Windows Update. If you haven't installed Update 1, you'll see an entry labeled KB2919355 that's around 900 megabytes in size. Select that and install it. Just be aware it will take a while. After that's installed, hold on! You should have six months of previous Windows updates waiting for you. Click here to learn more about using Windows Update, how you can tell you're updated and why automatic updates are a good thing to turn on.
Should you buy an extended warranty?
Q. I'm buying a new smartphone and I know the salesperson will ask if I want to buy an extended warranty. What should I say?
A. Most manufacturing problems with a gadget will show up in the first year. If your gadget makes it through that, it often won't hit wear and tear failures until after the extended warranty expires. Even if you have a problem during the extended warranty period, most extended warranties aren't as comprehensive as you would hope. It might not cover common types of damage or wear and tear. Check with your credit card provider to see if it offers free extended warranties on electronics purchased with the card. Look at third-party providers like SquareTrade or Protect Your Bubble as those are often less expensive and cover more damages and failures. Still not sure what to do? Click here for more extended warranty tips and rules you should know.
On the Kim Komando Show, the nation's largest weekend radio talk show, Kim takes calls and dispenses advice on today's digital lifestyle, from smartphones and tablets to online privacy and data hacks. For her daily tips, free newsletters and more, visit her website at Komando.com. Kim also posts breaking tech news 24/7 at News.Komando.com.