Tablet, e-book ownership soaring, study finds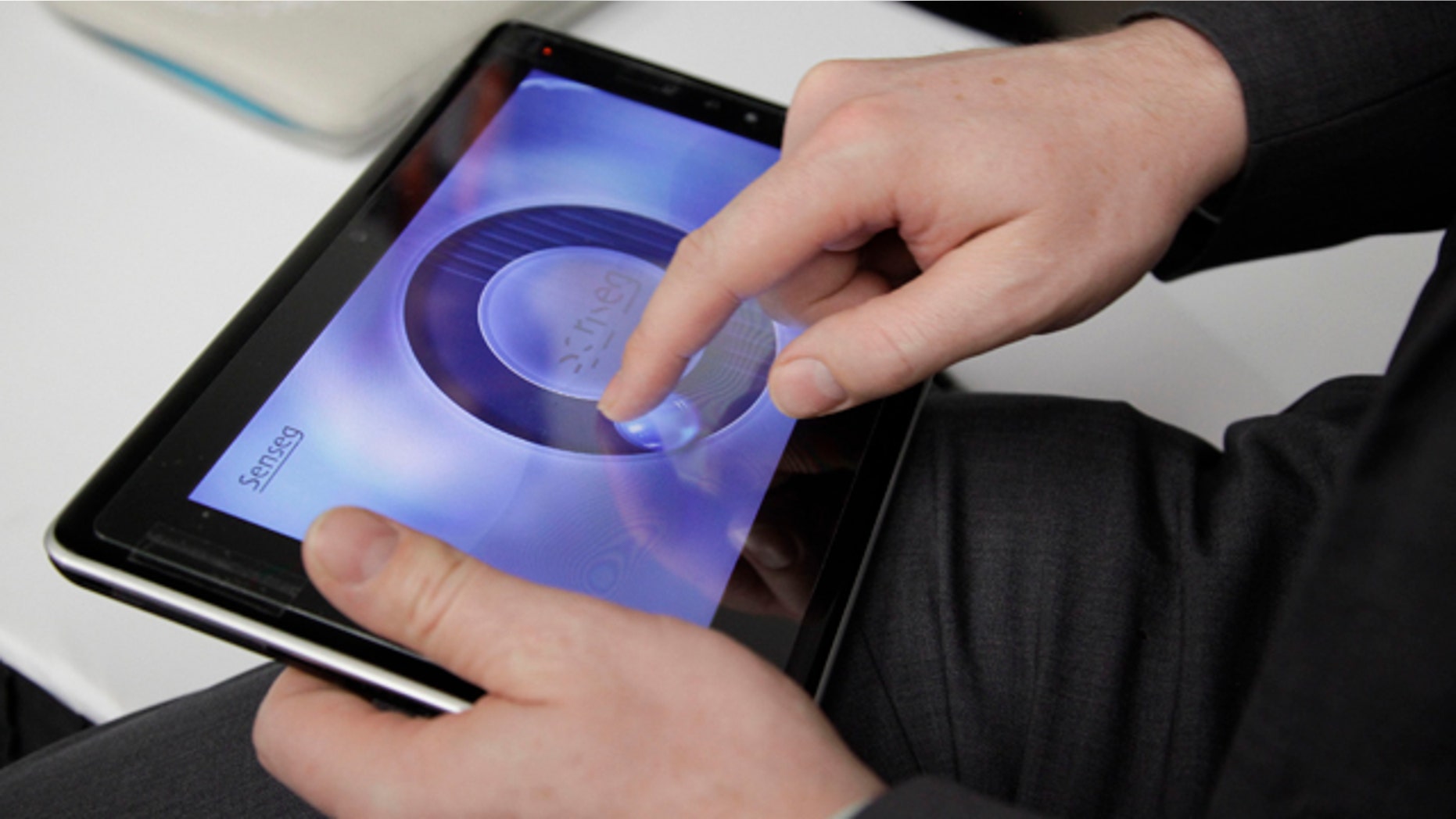 SAN FRANCISCO – A study finds the number of people who own tablets or e-readers has soared after the devices proved to be a popular gift over the holidays.
A report from the Pew Internet and American Life Project set to be released today finds that 29 percent of Americans owned at least one tablet or e-reader as of the beginning of this month. That's up from 18 percent in December.
The iPad from Apple is perhaps the best-known example, along with Amazon.com's Kindle and the Nook from Barnes and Noble. The iPad put tablets on the map and the cheaper Kindle Fire and Nook devices helped get them in the hands of more people.
Men and women were equally likely to own tablets, and the likelihood of ownership was higher for people with greater household incomes or levels of education.
E-readers were slightly more common among women.