Surprise: Apple launched the Retina iPad mini while you were sleeping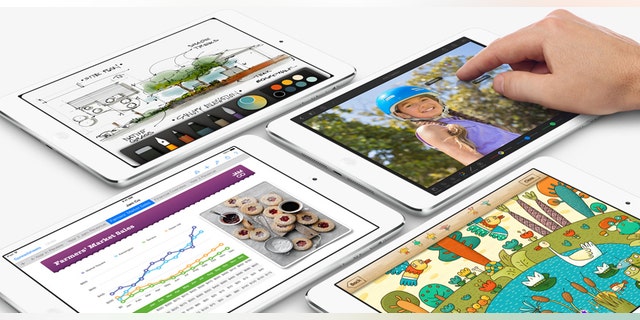 Apple is a creature of habit but every once in a while, the company deviates from the norm.
The new completely redesigned iPad Air and iPad mini with Retina display were unveiled late last month and while Apple's larger tablet got a release date as expected, Apple would only say that its second-generation iPad mini would launch sometime in November.
Several reports have stated that manufacturing issues were the cause of Apple's uncertain launch, and Apple CEO Tim Cook even admitted on the company's recent earnings call that there might not be enough supply to meet demand once the new iPad mini finally does launch.
The wait is now over and the mad dash to be among the first to get your hands on the initial wave of Retina iPad minis has begun.
Apple on Tuesday quietly released the second-generation iPad mini in the middle of the night with no warning. The new tiny tablet is available online only for the time being, as no models are listed as being available for in-store pickup.
At the time of this writing, orders placed for all 16GB and 32GB Wi-Fi only models were listed as shipping in 1-3 business days. All four models with cellular connectivity ship in 5-10 business days according to Apple's online store, as were the 64GB and 128GB models in both silver and space gray. Smart Covers for the new iPad mini with Retina display are available to ship immediately, of course.
Apple's new iPad mini with Retina display is strikingly similar to the first-generation iPad mini model, however it features some internal upgrades highlighted by Apple's 64-bit A7 processor and, of course, a new 7.9-inch Retina display. The 16GB model starts at $399 with Wi-Fi only and the 128GB model with cellular data tops out at $829.