Sprint to End Nextel Service, But Push-to-Talk Lives On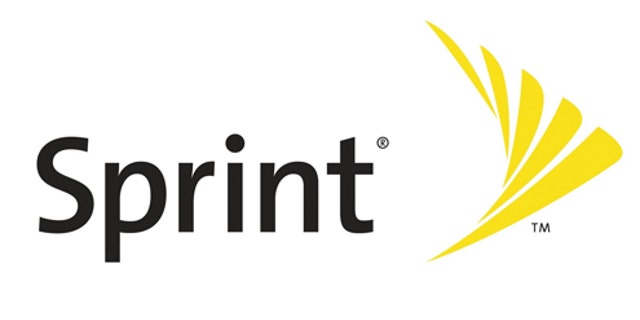 Got a Nextel phone? Be prepared to part ways with it.
Sprint announced Tuesday (May 29) that it plans to end service for Nextel's walkie-talkie-style push-to-talk phones as early as June 2013, saying the technology the phones are built upon is obsolete. But there are still options with several carriers to get push-to-talk services.
The company stopped selling Nextel phones to consumers more than a year ago, but continued to offer the devices tobusiness and government customers. Tuesday's announcement signals the end of sales to them as well.
Where are users to go for the capability that made Nextel popular? Luckily, their options are wide open. Nextel customers can choose to migrate to Sprint's network, or switch to options from competitors.
Sprint will offer customers incentives to upgrade to its Direct Connect service before the changeover next year.Direct Connect offers broadband data — which was impossible on Nextel — along with the rugged handsets and push-to-talk capabilities customers were accustomed to.
Verizon and AT&T also offer several push-to-talk devices, including the BlackBerry Bold. Service for either carrier costs an additional $5 per month on top of a pre-existing plan — the same premium Sprint will charge for customers that switch to Direct Connect.
There are also app-based ways to use the push–to-talk technology, which do not require you and the person you're "chirping" to be on the same network, or pay the extra fee. HeyTell and Voxer are popular options, with versions available for both iOS (iPhones) and Android.
The connection with these push-to-talk apps is not instant as with Nextel, however. Instead, they record your message and send it over the data network. That may not be a good solution for some.
Whether you are a push-to-talk devotee or interested in trying it out for the first time, you do have plenty of options.
Article provided by TechNewsDaily, a sister site to Laptopmag.com.