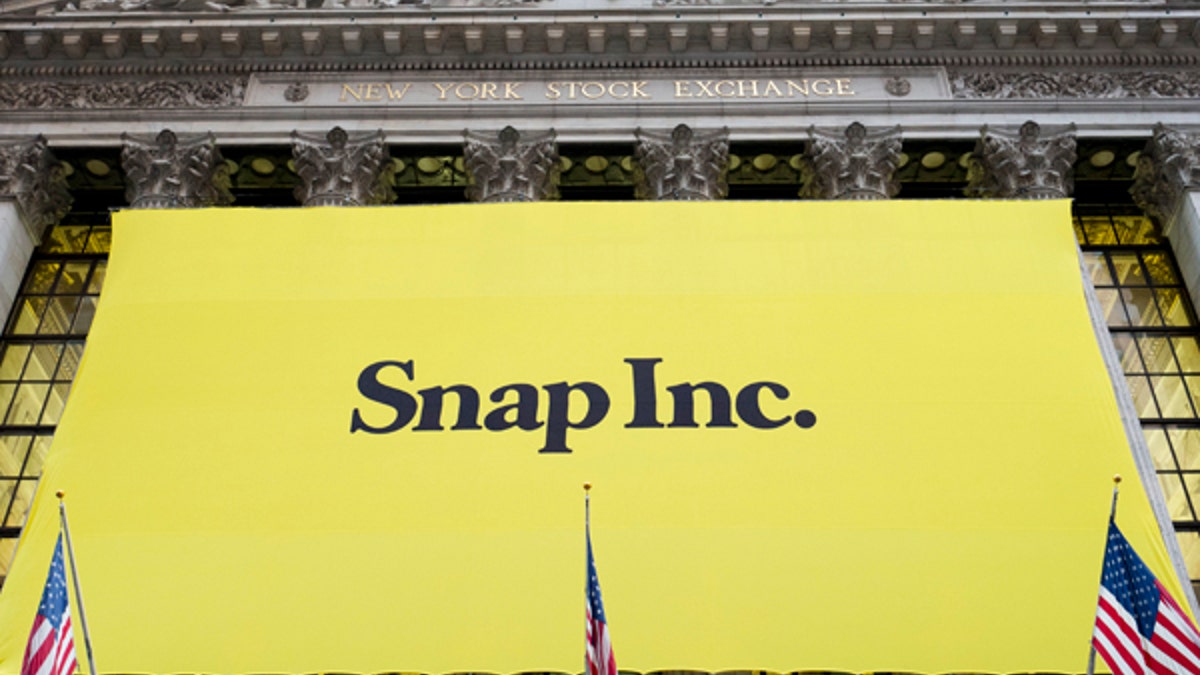 As the battle between Snapchat and Facebook over camera supremacy wages on, Snapchat has unveiled a new "World Lenses" feature, bringing augmented reality to everyday objects.
In a blog post mentioning the update, Snap (the parent company of Snapchat) said that users can "paint the world" with various experiences.
The World Lenses follow up the popular Lenses feature, which launched a year ago, letting users "puppies, puked rainbows, face-swapped with our best friends — and begun to explore how Lenses can change the world around us," according to the Evan Spiegel-led company.
HOW FACEBOOK IS PLANNING TO ELIMINATE THE REVENGE PORN PROBLEM
When a person is snapping with the rear-facing camera, all they have to do is tape the screen to find the new lenses. They can swipe up or down to make the object move closer or further away and then add different 3D lenses to it.
Below is a video of how it works:
Augmented reality is the lesser-known but potentially more impactful cousin of virtual reality. It lets users see virtual images or objects placed on real-world objects. It has become an important technology, as companies like Apple, Google and several other tech giants work to incorporate it into various products.
Snap made the announcement on the same day that Facebook -- which tried to buy Snapchat for a reported $3 billion several years ago -- held its F8 developer conference.
The Mark Zuckerberg-led company unveiled off several augmented reality announcements, including AR Studio, a platform Facebook opened up so developers could add augmented reality features to their apps.