Scammers exploit Windows 8 hype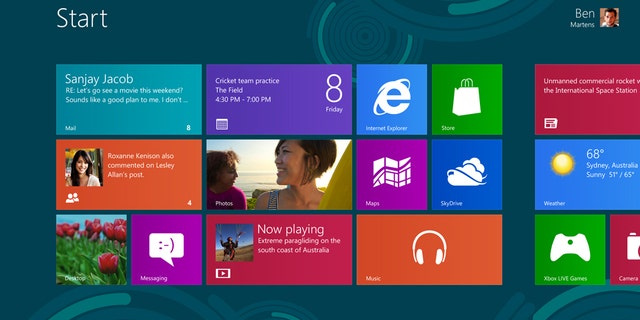 Two new scams have begun targeting users of Microsoft's brand-new Windows 8 operating system, less than a week after the new OS first went on sale to the public.
The first scam is a garden-variety scareware trick that presents users with a fake security-scan screen and tells them their computers are infected. Victims are then prompted to "register" in order to see and remove the security threat.
Registering costs money, of course, and actually infects the computer with a Trojan, leaving victims with both malware and a lighter wallet. Although this tactic isn't new, disguising it as a Windows 8 security update is.
The second scam comes in the form of a phishing email with an invitation to download a free copy of Windows 8. The link takes victims to a site that asks for information to be used for identity theft and other fraudulent purposes.
[Why You Shouldn't Upgrade to Windows 8 Yet]
As the TrendLabs Security Intelligence Blog points out, these latest scams are part of a trend in which criminals use new product releases and popular search terms to find victims.
Similar scams surrounding the iPhone 5 and iPad Mini have made news in recent months.
[pullquote] Users can best protect themselves from threats like these by keeping anti-virus software up to date and treating links, especially those from unknown sources, with a dash of skepticism.
10 Best Computer Protection Software Products
The 10 Most Dangerous Women Online
How Hackers Could Steal the Next Election
Copyright 2012 TechNewsDaily, a TechMediaNetwork company. All rights reserved. This material may not be published, broadcast, rewritten or redistributed.