Samsung's Galaxy Nexus Launches on Verizon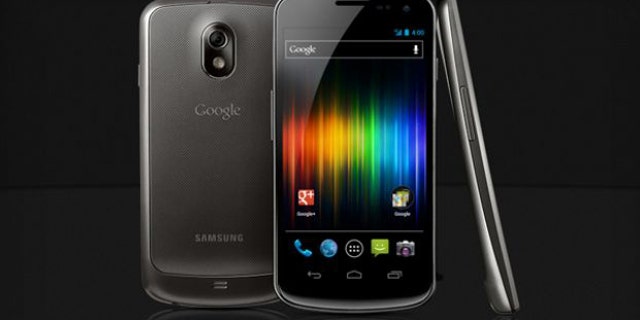 Samsung's Galaxy Nexus, the first phone to run on the Android 4.0 'Ice Cream Sandwich' operating system, will be available Thursday, Verizon announced. With a two-year contract, the Nexus will cost $299.
The phone boasts a 1.2 GHz dual-core processor, has an internal memory of 32 GB and zooms along on Verizon's 4G LTE network. For these reasons, the Nexus blew a lot of the competition out of the galaxy and earned our Editor's Choice rating just a month ago. New operating system aside though, the most eye-popping feature to us was the gorgeous 720p AMOLED screen whose 4.7 inches just kept on going. Movies were truly superb and brightness went unmatched.
But that's not to say Ice Cream Sandwich isn't the tasty delight we were all hoping for. In fact, the new OS was super sleek, intuitive and allowed for a much more attractive and user-friendly phone design. With traditional front-buttons now a thing of the past, we barely lifted our fingers from the screen - and it felt good doing it.
With new on-board features like the Recent Apps button, People Book - an alternative to the typical address book, and a streamlined notification area, this top-tier device puts the 'smart' in smart phone and is sure to get any tech enthusiast excited to get up before the snooze tomorrow.
Review of the Samsung Galaxy Nexus
Android Ice Cream Sandwich: What's Cool, What's Melted
Top 10 Smart Phones Now
Copyright 2011 Laptopmag.com, a TechMediaNetwork company. All rights reserved. This material may not be published, broadcast, rewritten or redistributed.