Robots are replacing workers where you shop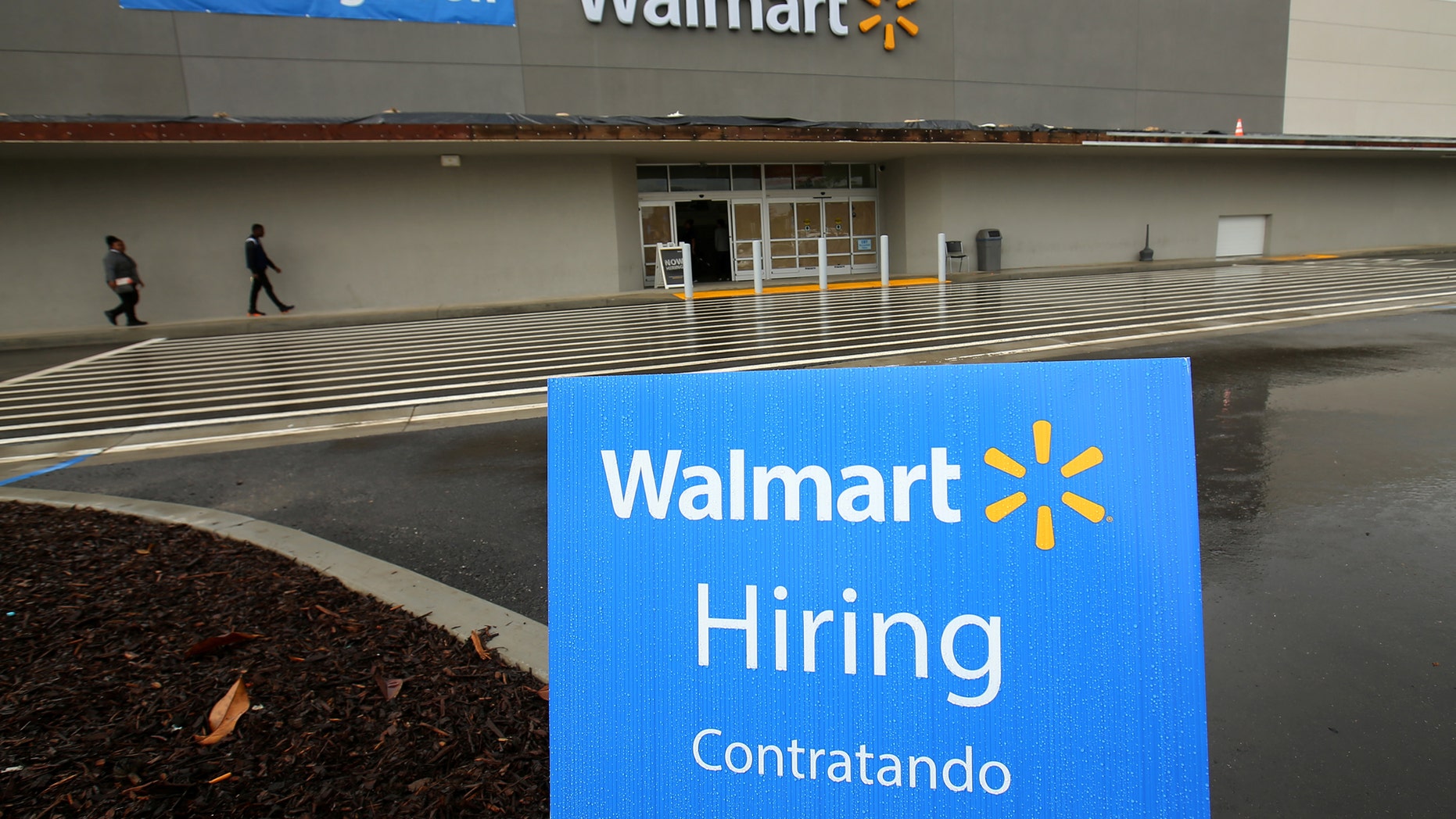 Last August, a 55-year-old Wal-Mart WMT +0.00% employee found out her job would now be done by a robot. Her task was to count cash and track the accuracy of the store's books from a desk in a windowless back room. She earned $13 an hour.
Instead, Wal-Mart Stores Inc. started using a hulking gray machine that counts eight bills per second and 3,000 coins a minute. The Cash360 machine digitally deposits money at the bank, earning interest for Wal-Mart faster than sending an armored car. And it uses software to predict how much cash is needed on a given day to reduce excess.
"They think it will be a more efficient way to process the money," said the employee, who has worked with Wal-Mart for a decade.
Now almost all of Wal-Mart's 4,700 U.S. stores have a Cash360 machine, turning thousands of positions obsolete. Most of the employees in those positions moved into store jobs to improve service, said a Wal-Mart spokesman. More than 500 have left the company. The store accountant is now a greeter at the front door, where she still earns $13 an hour.
"The role of service and customer-facing associates will always be there," said Judith McKenna, Wal-Mart's U.S. chief operating officer, in an interview. But "there are interesting developments in technology that mean those roles shift and change over time."
Shopping is moving online, hourly wages are rising and retail profits are shrinking—a formula that pressures retailers from Wal-Mart to Tiffany & Co. to find technology that can do the rote labor of retail workers or replace them altogether.