PS4 sales have topped 60 million units worldwide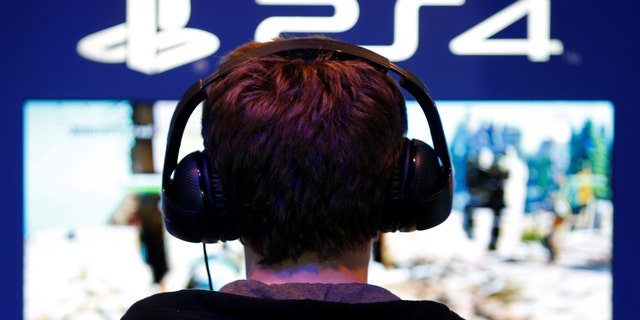 NEWYou can now listen to Fox News articles!
Following an interesting E3 2017 presentation that consisted entirely of trailers, Sony announced that it has sold through over 60.4 million PlayStation 4 consoles since launch on November 15th, 2013.
Despite taking a hit last generation by losing a chunk of its Western audience to the Xbox 360, Sony has flipped the script this time around. Right out of the gate, the PS4 overtook the Xbox One by a significant margin, and it never slowed down. In fact, it's been ages since Microsoft revealed any official Xbox One sales numbers, but the latest reports indicated Microsoft had sold less than 30 million units.
In addition to eclipsing yet another hardware sales milestone, Sony also revealed that more than 487.8 million copies of PS4 games have been purchased digitally and at retail stores as of June 11th.
Additionally, as of March, there are more than 70 million monthly active users in the PlayStation ecosystem, there are 26.4 million paid subscribers to PlayStation Plus and active PS4 users are spending more than 600 million hours in total every week on the console. That's a lot of hours.
"We are very grateful for our fans and partners around the globe who have continued to support PS4," said Andrew House, President and Global CEO of Sony Interactive Entertainment. "The PS4 platform is in its prime, with the industry's best lineup of exclusive and partner titles slated to release this year, taking full advantage of the power of the PS4 system. We are committed to further expanding our overall PS4 ecosystem, by broadening the PlayStationVR content portfolio, as well as enriching our network services along with our ground-breaking software lineup. We remain steadfast in bringing the best entertainment experience to users worldwide and making PS4 the best place to play."