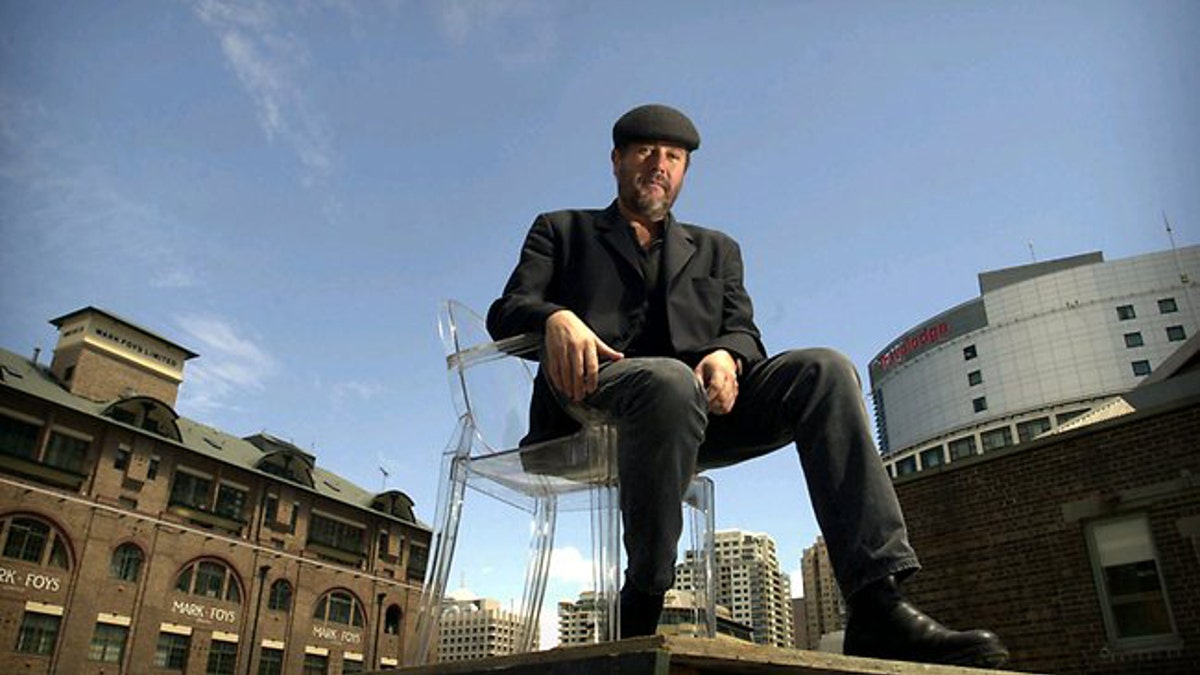 Uber designer Philippe Starck has revealed he is collaborating with Apple on a "revolutionary" project to be unveiled later this year.
The Frenchman -- who has dazzled the design world with everything from toothbrushes to hotels -- told France Info radio he had been working with the late Apple boss Steve Jobs. He said he had been friends with Jobs for years and had visited his Palo Alto house on a regular basis.
"We used to love talking about interesting things,'' Starck said.
[summary]
"Indeed, we have a big project together that will be out in eight months.''
According to Walter Isaacson's famous biography on Steve Jobs, the former Apple boss had been working with Starck for years on a "sleek and minimalist" yacht with 40-foot-long glass walls.
When asked, Starck said he was unable to confirm this and said his lips were sealed because of what he called Apple's infamous "secrecy cult.''
However, an Apple spokeswoman told technology website AllThingsD that Apple was not working with Starck on anything.
There was more speculation around Apple's "next big thing" when current Apple CEO Tim Cook was recently spotted at a meeting with popular game developer Valve Software.
Rumors have gone into overdrive with Valve -- the creators of Half-Life and Portal -- believed to be working with Apple on a new game console and even "wearable computing," PCMag.com reported.
For more technology news and reviews, visit news.com.au.