Only 22 percent of Apple Watches delivered to US customers this weekend, report says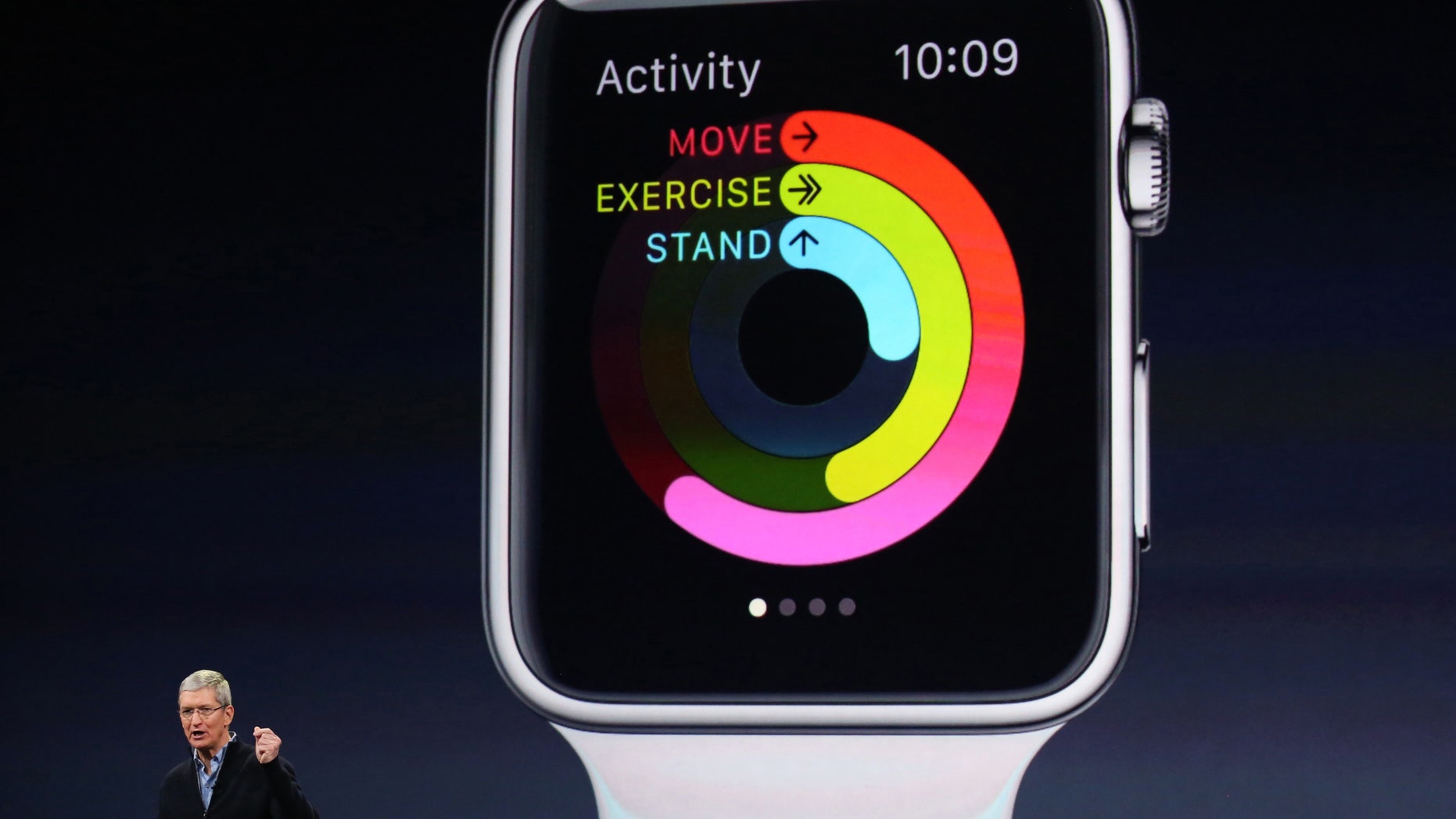 Only 22 percent of the 1.7 million Apple Watches ordered by U.S. customers were delivered this weekend, according to digital commerce specialist Slice Intelligence.
"Most people who pre-ordered an Apple Watch did not receive one in the first wave of shipments," wrote Slice Intelligence, in a blog post on Sunday. Only 376,000 of the 1.7 million Apple Watches ordered were delivered to U.S. consumers this weekend, it added.
Another 547,000 watches are expected to ship between April 27 and June 11, the research found. However, 38 percent of orders still don't have a projected shipping date, according to Slice Intelligence, which based its report on shipping notifications sent to a panel of 2 million online consumers.
Apple's first wave of Apple Watch customer orders were slated for April 24, although reports have circulated about production bottlenecks impacting the device's rollout. Specifically, supply shortages related to the watch's haptic vibrator and OLED screen have been cited.
Analysts will be closely monitoring Apple's fiscal second-quarter results after market close on Monday for insight into the Apple Watch rollout. Cantor Fitzgerald Analyst Brian White expects Apple to ramp up sales of its Apple Watch, and projected third-quarter shipments of 2.77 million devices in a note released on Monday.
The analyst has already touted the device as Apple's bestselling new product in its first 12 months on the market. In his Monday note, White projected Apple Watch shipments of 7.65 million during the company's current 2015 fiscal year, a figure which will leap to 27.24 million in Apple's fiscal 2016.
Launched amid much fanfare last month, Apple Watch is the company's first new product category since it unveiled the iPad in 2010. Skeptics, however, have questioned whether Apple Watch will be the latest in a long line of Apple successes, citing the device's aesthetics and battery life as potential consumer turn-offs.
Apple Watch comes in three versions – the entry level Apple Watch Sport, the mid-tier Apple Watch, and Apple Watch Edition, a high-end version of the technology built using 18-karat rose or yellow gold. The watch, which offers 11 different faces, is available in two sizes – 38 mm and 42 mm.
Pricing for the device starts at $349 for a 38 mm Apple Watch Sport. Apple Watch Edition is priced from $10,000.
Apple has not yet responded to a request for comment on this story.
Follow James Rogers on Twitter @jamesjrogers