Obama posts final tweets from official presidential Twitter account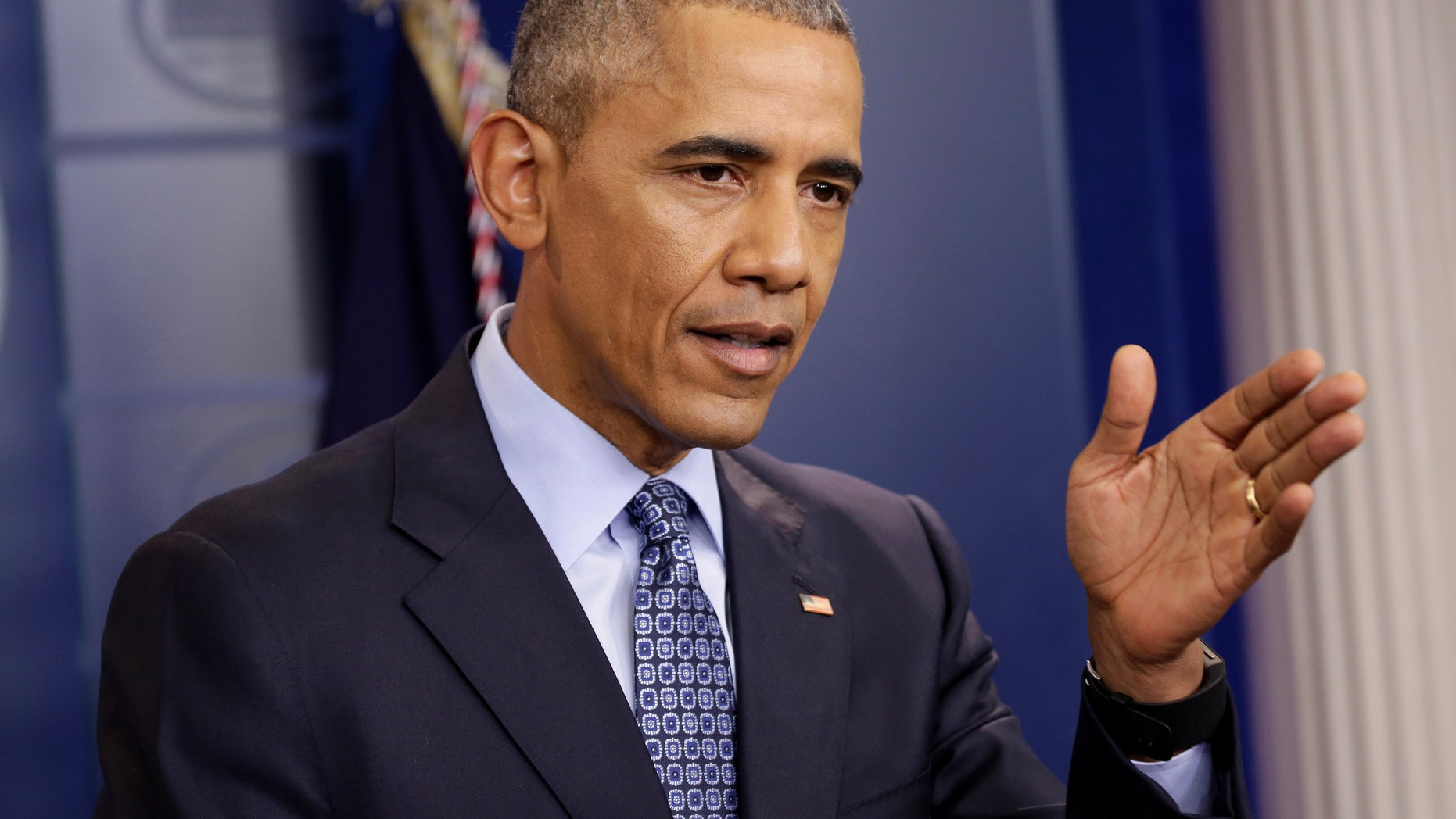 Friday marks not just the inauguration of Donald Trump, but a passing of the baton on Twitter from Barack Obama to the 45th president.
As the White House announced back in October, Obama's tweets as president will become archived with the Twitter handle @potus44, and Obama's successor will inherit the @potus account with a clean slate of tweets but the same followers.
In his final hours in control of the official Twitter account, Obama reiterated many of the same themes of his presidency and its campaigns: he wrote about feeling honored to serve, truth and justice, and believing in change.
He tweeted a link to the website obama.org, where he and Michelle Obama have recorded a video message about what comes next for them.
"After eight years in the White House, Michelle and I now rejoin all of you as private citizens," Obama said in the video. "We want to thank you once again from the bottom of hearts for giving us the incredible privilege of serving this country that we love."
"First, we're going to take a little break," Michelle Obama continued. "We're finally going to get some sleep and take some time to be with our family, and just be still for a little bit."
From there, Obama spoke about his future presidential center in Chicago and projects that will be part of it.
As of Friday morning, Obama's last tweet was: "I'm still asking you to believe - not in my ability to bring about change, but in yours. I believe in change because I believe in you."
Tens of thousands of people liked and retweeted his final words.
The White House posted a final tweet from its Twitter account on Friday morning too, including a famous photograph of the first family along with Congressman John Lewis in Selma, Alabama from March, 2015, marking the 50th anniversary of historic civil rights marches.
Update: After Donald Trump was sworn in as president, Obama's Twitter feed was transferred, as planned, to @potus44. While Trump was giving his innaugural address, the @potus Twitter account had a simple message:
"@POTUS hasn't tweeted yet."