Nintendo Switch Online pre-orders appear on Amazon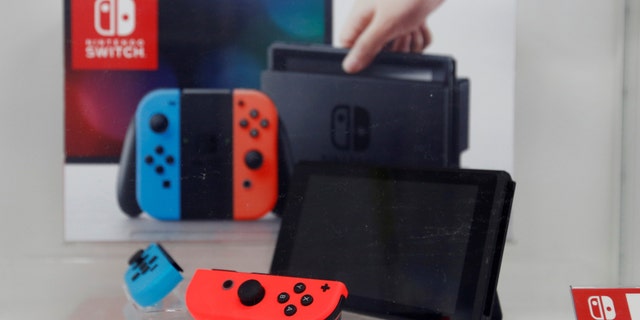 PS4 and Xbox One owners can already enjoy a comprehensive premium online service for their consoles, but for the Switch , Nintendo has kept us waiting over a year for its launch. The paid service is expected to go live in September, but as of this week, Amazon is offering the ability to pre-order a Nintendo Switch Online membership.
Nintendo revealed details earlier this year about what the online service will offer subscribers including how much it will cost. A year is $19.99, three months is $7.99, and one month is $3.99. A family membership costs $34.99 for a year.
In return for your money, Nintendo offers competitive and co-operative online gaming, secure backup of your save games in the cloud, access to a growing library of NES classics enhanced with online features that you can play anywhere, exclusive offers for members, and the ability to enhance your online experience using the Switch Online phone/tablet app.
Amazon is offering pre-orders for the $7.99 three month and $19.99 year-long individual memberships, but with the release date listed as Dec. 31 instead of September. That's typical behavior for Amazon when it hasn't been given a firm release date and it will surely change to be more accurate within the next month or so.
Both the PS Plus and Xbox Live Gold memberships cost $59.99 a year, making Nintendo's alternative look quite cheap. Whether it's good value for money depends on how you game, though. Like playing online? Then $20 will be worth the price of entry alone. For everyone else, it will be the quality of the NES games and those exclusive offers that count. Saying that though, cloud backups for your save games could be worth $20 alone, right?
This article originally appeared on PCMag.com.