New iPhone rumor roundup: More rigid, less 'bendgate'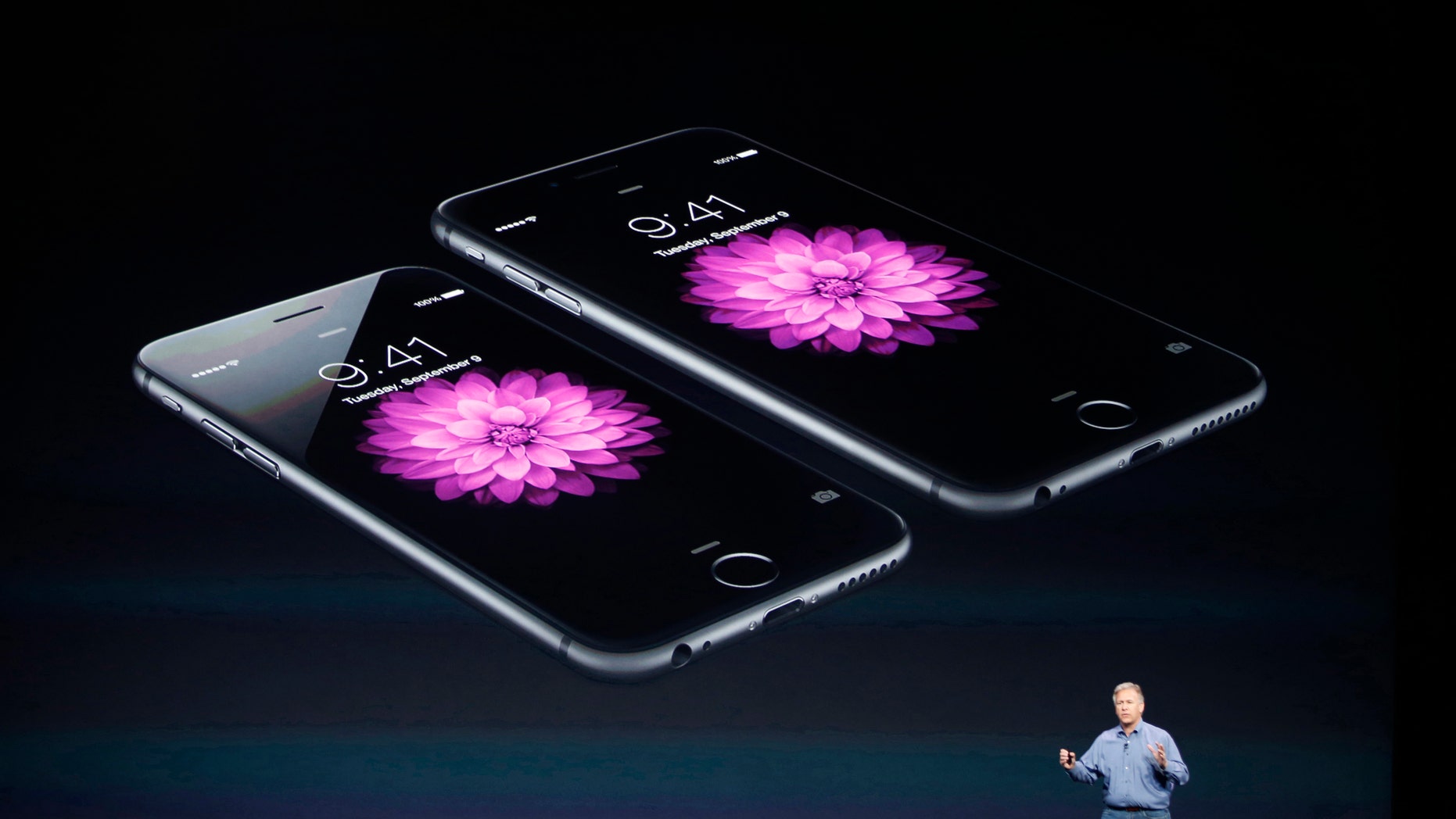 The standout next-gen iPhone rumor this week might be summarized as less bending.
Let's put aside the debate about whether the "bendable" frame on the iPhone 6 and iPhone 6 Plus was really serious enough to warrant coining it "bendgate." That said, rumors circulating this week claim the new iPhone "6S" and "6S Plus" will sport a more durable build. Chatter from the supply chain – manufacturers that build components for the iPhone – suggest that Apple is reinforcing weak points to make the phone less prone to bending. But that doesn't necessarily mean that the new phones will be heavier. Apple is also going to adopt stronger yet lighter aluminum, according to reports.
Related: Apple Watch: Useful, but not a 'must-have' gadget
This week also saw more details emerge about Force Touch – currently used on the Apple Watch and 12-inch MacBook – which uses sensors to detect touch pressure, allowing "deep presses" to trigger actions. Apparently, Force Touch will be used on the new phones for shortcut actions. For instance, deep pressing a listing for a song in the Music application can add the song to the playlist, according to 9to5Mac. Another example might be deep pressing on the icon for the Phone app: this could serve as a shortcut to voicemail. Yet another example might be deep pressing on a link in Safari to see a preview of a webpage.
It's worth pointing out, however, that Force Touch probably won't be the biggest draw for a new iPhone 6s and 6s Plus. It's still an obscure or unknown feature for many users and thus is not going to be the deciding factor in the sale of tens of millions of new phones. The key features for selling lots of new iPhones are faster processors and a better camera (the Retina display is now a given). That formula worked for the iPhone 4s and iPhone 5s. And it will likely be the key to marketing the new 6s and 6s Plus, unless Apple surprises everyone with new eye-popping hardware.
A new iPad mini
One of the most interesting rumors this week wasn't about the iPhone but the iPad mini, which many observers believed would fade into oblivion. A rumored new iPad mini may be thinner than the current iPad mini 3 (virtually unchanged from the mini 2), essentially becoming a smaller version of the iPad Air 2.
Related: Samsung ramps up smartphone strategy, touts larger curved screen device
But don't expect this (or an updated version of the iPad Air 2) to ignite sales for the iPad, once one of Apples two blockbuster product lines (along with the iPhone). Tablet popularity is on the wane compared to the heady days of a few years back, as consumers opt for larger phones like the iPhone 6 Plus and Samsung's just-announced Galaxy S6 edge+ and the Galaxy Note5.
Finally, there's always an outside chance that Apple introduces the so-called "iPad Pro," a giant version of the iPad. Apple is now refocusing the iPad line on business customers and a large iPad could potentially be attractive to businesses.