Millions of Pornhub users may have been spied on following hack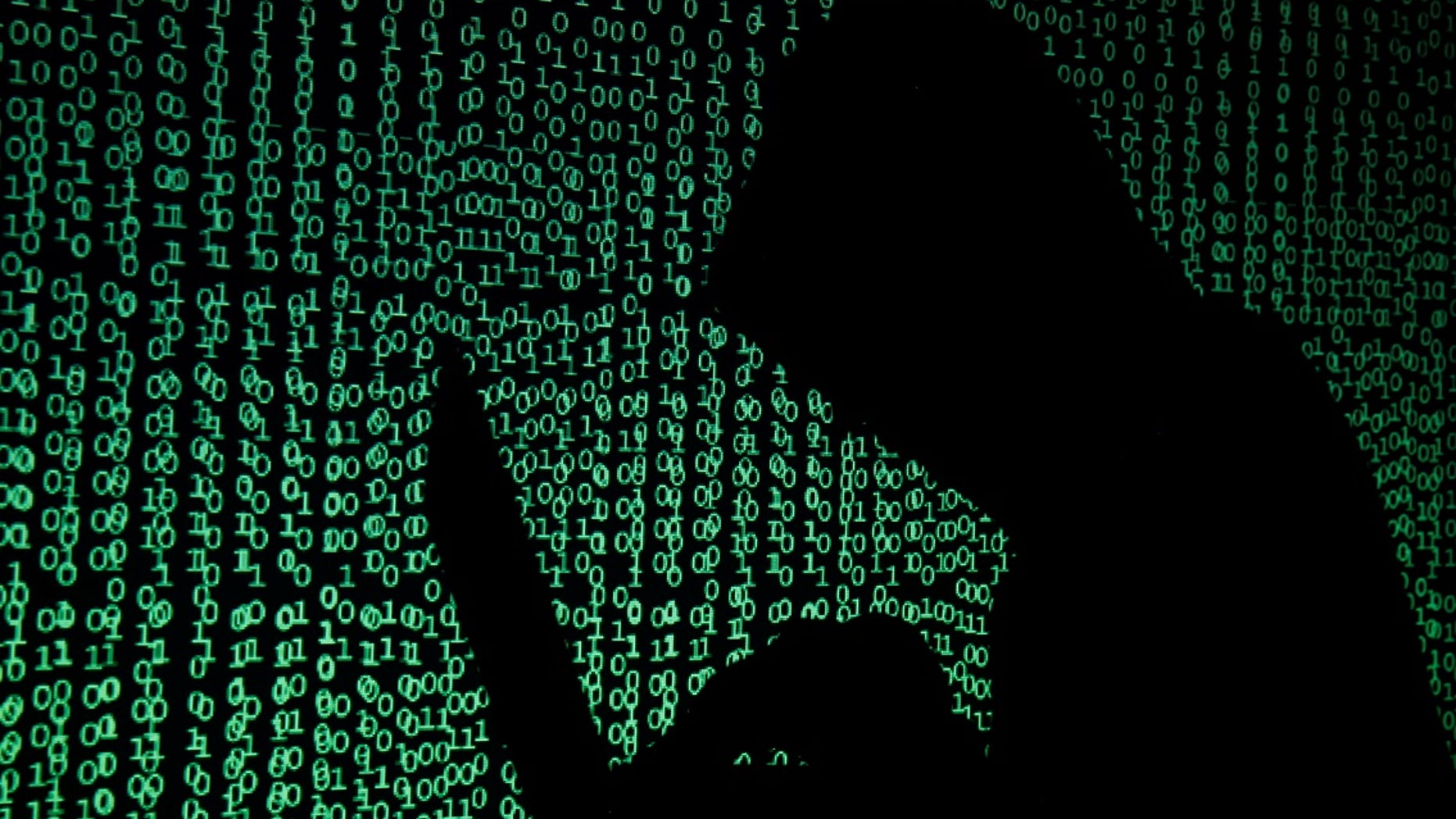 A cybersecurity firm has confirmed Pornhub was affected by a malicious software (malware) for more than a year and may have affected millions of the adult website's subscribers.
Proofpoint, the cybersecurity firm, said in an Oct. 6 report it discovered the virus, dubbed Kovter, had been hiding in the website's advertisements, the Kansas City Star reported.
VOLCANOES KILL ABOUT 540 PEOPLE A YEAR, SCIENTISTS SAY
Pornhub is the globe's most popular website for porn and the 20th favored website in the U.S., Alexa, which gathers web traffic data, reported. The site attracts some 80 million visitors a day, the Star reported.
Users may have gotten the virus if they clicked on a tab that stated there was "a critical update" for the browser on which they were viewing Pornhub. Once a user clicked on the link, the virus was downloaded, and it could trace a person's web history and identification.
A MASSIVE HOLE JUST OPENED IN ANTARTICA'S ICE AND SCIENTISTS CAN'T EXPLAIN IT
Proofpoint said it informed Pornhub of the malware, which was immediately removed. Researchers warned the malware could have done much worse damage and sites need to be wary of future hacks.
"While the payload in this case is ad fraud malware, it could just as easily have been ransomware, an information stealer, or any other malware," Proofpoint wrote in the report.
"Regardless, threat actors are following the money and looking to more effective combinations of social engineering, targeting and pre-filtering to infect new victims at scale."