LinkedIn runs afoul of Russian data law -- is it on the verge of being banned?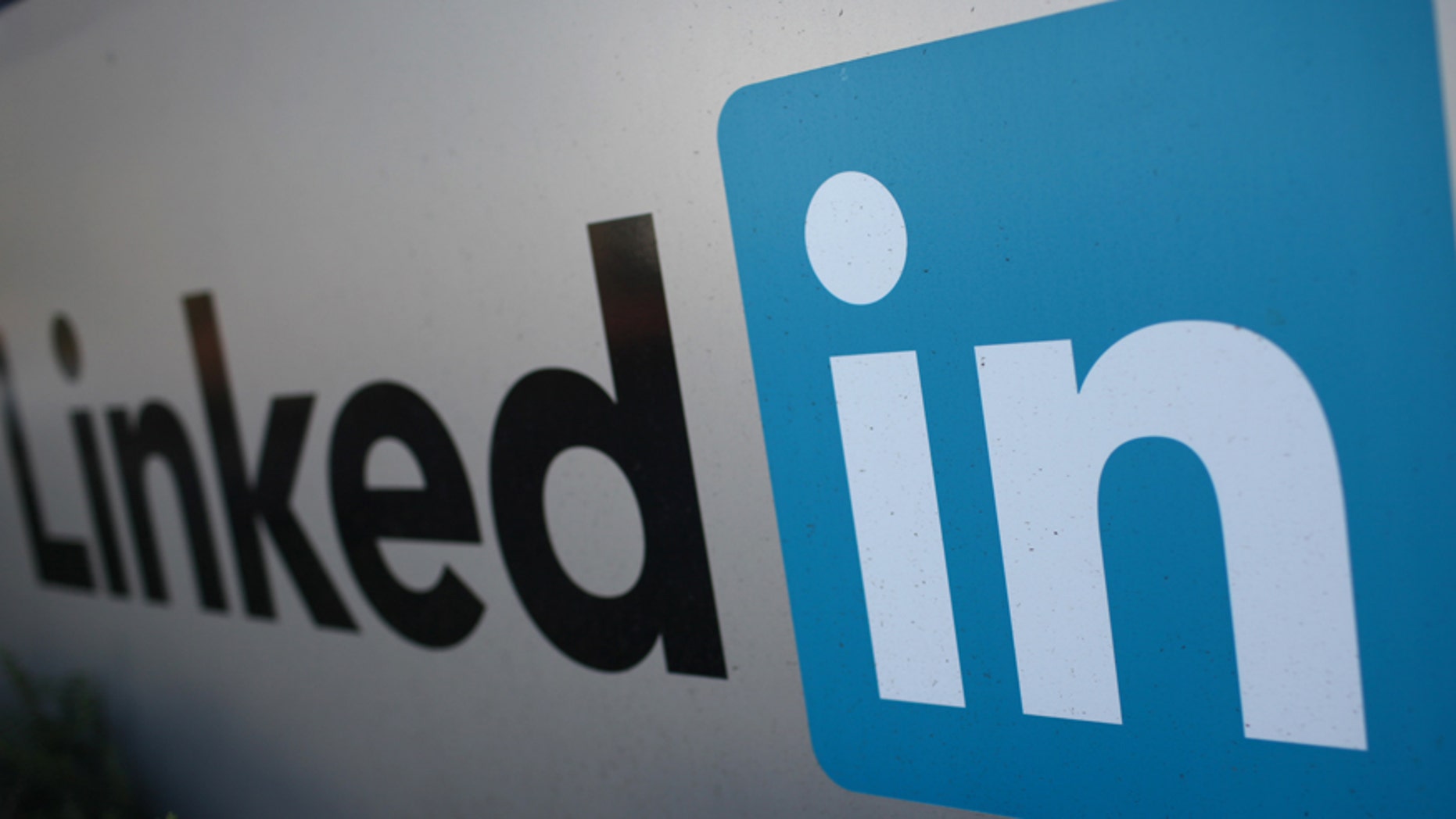 Russia could end up banning LinkedIn in a matter of weeks as the government reportedly seeks to make an example of the business-oriented social network.
The company is being targeted following its failure to comply with a 2014 federal law that demands online firms that deal with the personal information of Russian citizens store their data within the country.
Related: Facebook in talks with partner countries for internet-serving drone trials
Earlier this year, the Kremlin's media watchdog Roskomnadzor attained an injunction against LinkedIn from a lower court. If a Moscow city court decides to reject an appeal, set for November 10, the platform will be blocked.
Roskomnadzor claims its decision stemmed from concerns over the site's bad track record with user data, citing its 2012 data breach that came to light earlier this year when a hacker attempted to sell account records for 167 million LinkedIn users online.
Related: Watch cops nab the man suspected of the massive 2012 LinkedIn hack
However, local analysts and activists claim the "unenforceable" law is being unfairly used to discipline LinkedIn, reports The Moscow Times. The argument is given credence by the fact that neither Facebook nor WhatsApp abide by the data regulation. Unable to crackdown on popular platforms in fear of a public backlash, the government is singling out the lesser-used service. LinkedIn currently claims to have 5 million users in the country out of a total of 450 million registered members.
Its rivals also boast better relations with Roskomnadzor, courtesy of their company representatives stationed in Russsia. LinkedIn does not have a physical presence in the region, resulting in a breakdown in communication, according to the media watchdog.
Related: Google and Salesforce are reportedly interested in acquiring Twitter

For its part, LinkedIn has issued a statement claiming it had "been in touch" with Roskomnadzor regarding data storage, but had "not been granted a time to meet."
This isn't the first time Vladimir Putin's government has tried to block social media sites. Last year, it threatened to ban Facebook and Twitter if they didn't hand over data on Russian bloggers, who must be registered with Roskomnadzor under Russian law.