Israeli spy agency Mossad targets cutting-edge tech, sets up innovation fund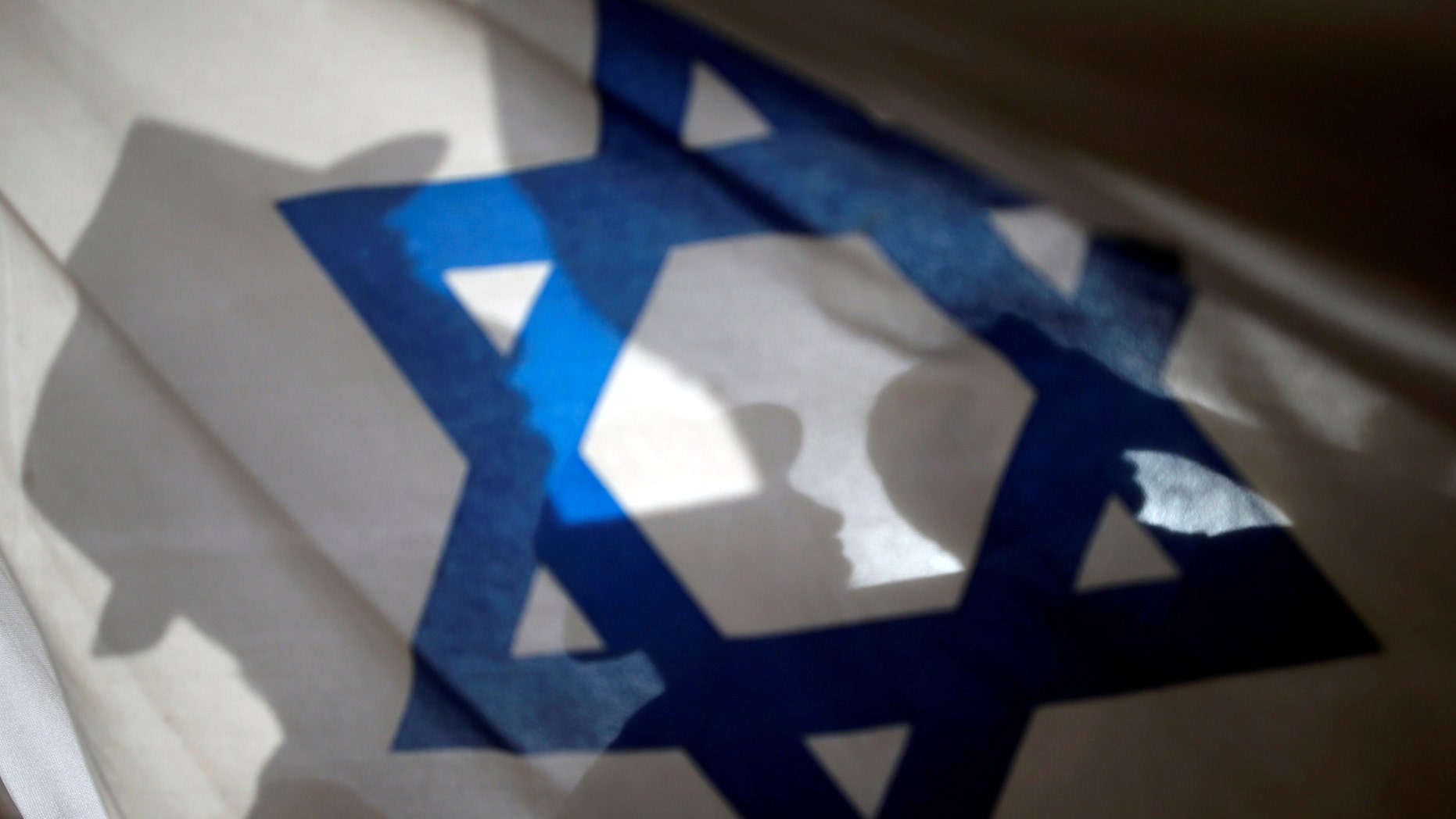 The Israel Security and Intelligence Service (Mossad) has announced the establishment of Libertad - a technology innovation fund.
Libertad, the Technological Innovation Fund of the Israel Security and Intelligence Service, was established to provide an innovative capability for maintaining and developing the Mossad's technological superiority by connecting to cutting-edge civilian tech startups.
For the first time in its history, the Mossad is outsourcing its R&D projects.  The covert organization is looking for companies and entrepreneurs in the following areas: robotic technologies in the fields of flexible robotics, biomimetics (the creation of new materials), miniaturized systems, all-terrain capabilities and silencing solutions, for land, sea, and air.
ISRAEL SECURITY CHIEF: TECH PREVENTED MORE THAN 2,000 'LONE-WOLF' TERROR ATTACKS LAST YEAR
The organization released a video that demonstrates how it hopes to integrate innovative technologies such as automatic methods for summarizing documents, cataloging, extracting entities and semantic connections, using techniques such as machine learning, in Hebrew and other languages.
In a statement released Tuesday the organization explained why it chose the name "Libertad", as it translates from Latin as "freedom". "This is the principle on which the fund we created is based: the freedom of companies and entrepreneurs in the Startup Nation to create innovative and groundbreaking technology with our help, and the Mossad's freedom to realize this bridge with technological innovation," it said.
According to the statement, anyone can apply for the $500,000 fund. Identity of the applicants and companies will be kept secret. The five companies that will be selected will need to hand over the intellectual property rights during the funded program.
Additional areas of interest of the Mossad will be released from time to time as calls for proposals in the framework of Libertad.