iPhone 5C? Everything we know about Apple's big announcement
It's almost time for Apple's latest, highly anticipated media event, where the tech company is expected to reveal a new batch of iPhones, new iPads -- and hopefully a few surprises as well. Ahead of the 1PM EST conference, we round up the rampant rumors circling the web to show what to expect.
1. C is for color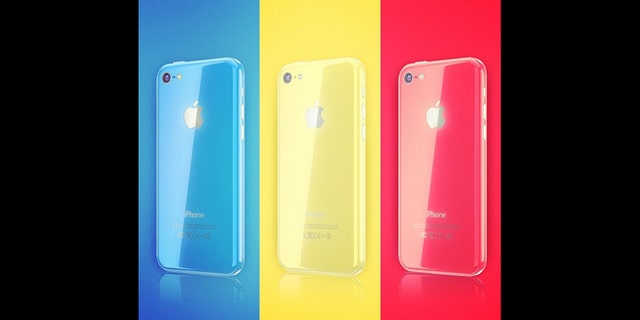 Last week, Apple sent invitations to an event on Tues., Sept. 10 -- all but announcing new products. Along with the email, the tech giant teased recipients with a colorful message reading "This should brighten everyone's day."
The mysterious message only further fueled rumors that Apple will be releasing a new set of brightly colored phones to be added to the iPhone family (seen here in conceptual renderings from Apple fan Martin Hajek). The iPhone 5C, as the product is rumored to be called, will likely come in a rainbow of options, according to multiple leaks.
3D artist, Martin Hajek created several renderings of what he thinks the new shades will look like.
The update is expected to only be superficial; don't expect much of a software upgrade for the iPhone 5C inside of its colorful shell, however.
2. C is for cheaper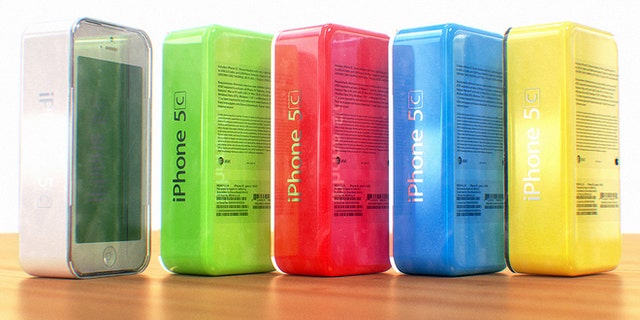 Although the C most probably stands for "color," the rumored iPhone 5C is also expected to be cheaper than its pricey ancestors. The slightly curvier, plastic-shelled iPhone is thought to be budget-friendly and Siri-less, according to Piper Jaffray analyst Gene Munster.
"In terms of the phone itself, we expect the cheaper phone to have a plastic casing, 4" display, and lower end internal specs (processor, camera, memory, etc.) than the 5S/5 line up," Munster said. "Additionally, we believe that Apple may exclude some software features, such as Siri, which we note was not an option on the iPhone 3GS or iPhone 4 upon launch."
Firing Siri for the iPhone 5C will allow Apple to lower the price of the new phone to a rumored $300. This move may be due to the growing threat from Apple's competitors such as Samsung.
3. Fingerprint activation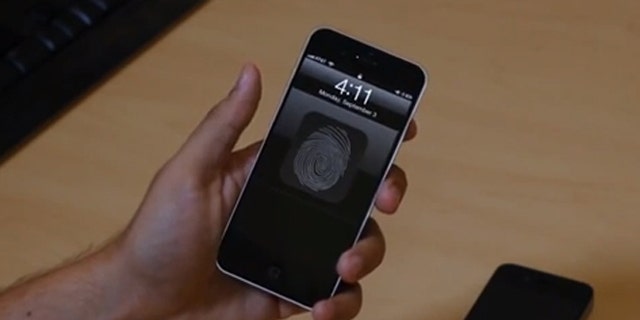 Newly leaked photos of the upcoming iPhone show a silver ring around the phone's black home button. The images furthered rumors that the new smartphone will include a thumbprint scanner as a form of extra security for users.
While the images have not been confirmed, Apple patented fingerprint technology last year. Fox News reporter Clayton Morris believes the scanner, which could be used as part of an authentication process, will be announced at Apple's conference tomorrow.
In 2012, Apple purchased AuthenTec, a leading company in the biometric sensor field, another reason to believe the next generation of iPhones will come with fingerprint scanners.
4. Need for speed
Last time the "S" was for Siri, this time it stands in for speed. Multiple sources are reporting that the rumored iPhone 5S will be 31 percent faster than its predecessor.
5. Mini news
New iPads are also on the menu for Apple's big product reveal tomorrow. The rumored iPad 5 is expected to be significantly thinner and less wide while keeping the same screen size.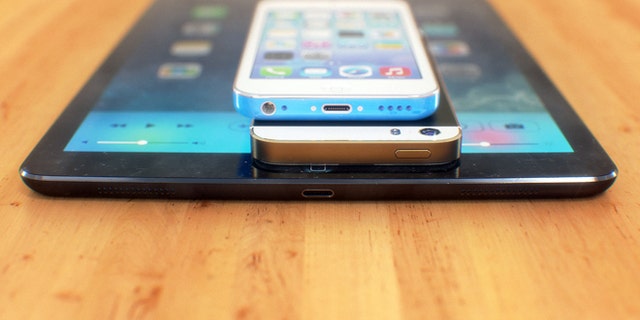 Video of cases leaked to Unbox Therapy's Lewis Hilsenteger suggest that the new model iPad will also include improved speakers, and will be only 17cm wide. That's certainly smaller than the curent iPad mini, which comes in at 18.5 in width.
6. iWatch?
Samsung and Sony recently announced their new time-telling gear and it may be time for Apple to jump on the smartwatch bandwagon.
Images of the rumored iWatch have been clogging up the web for months. In February, a Bloomberg report hinted that Apple had "100 product designers working on a wristwatch-like device."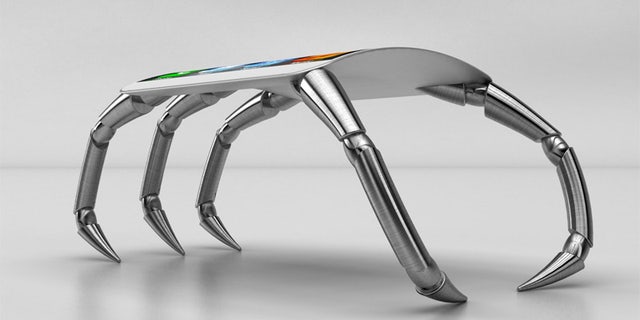 In June, Apple filed for the iWatch trademark in Japan, Russia, Taiwan, Mexico and Turkey leading techies to believe the Californian company was cooking up wearable technology.
It remains unclear if the iWatch will be revealed at tomorrow's highly anticipated event.