iPads as effective as sedatives for kids before surgery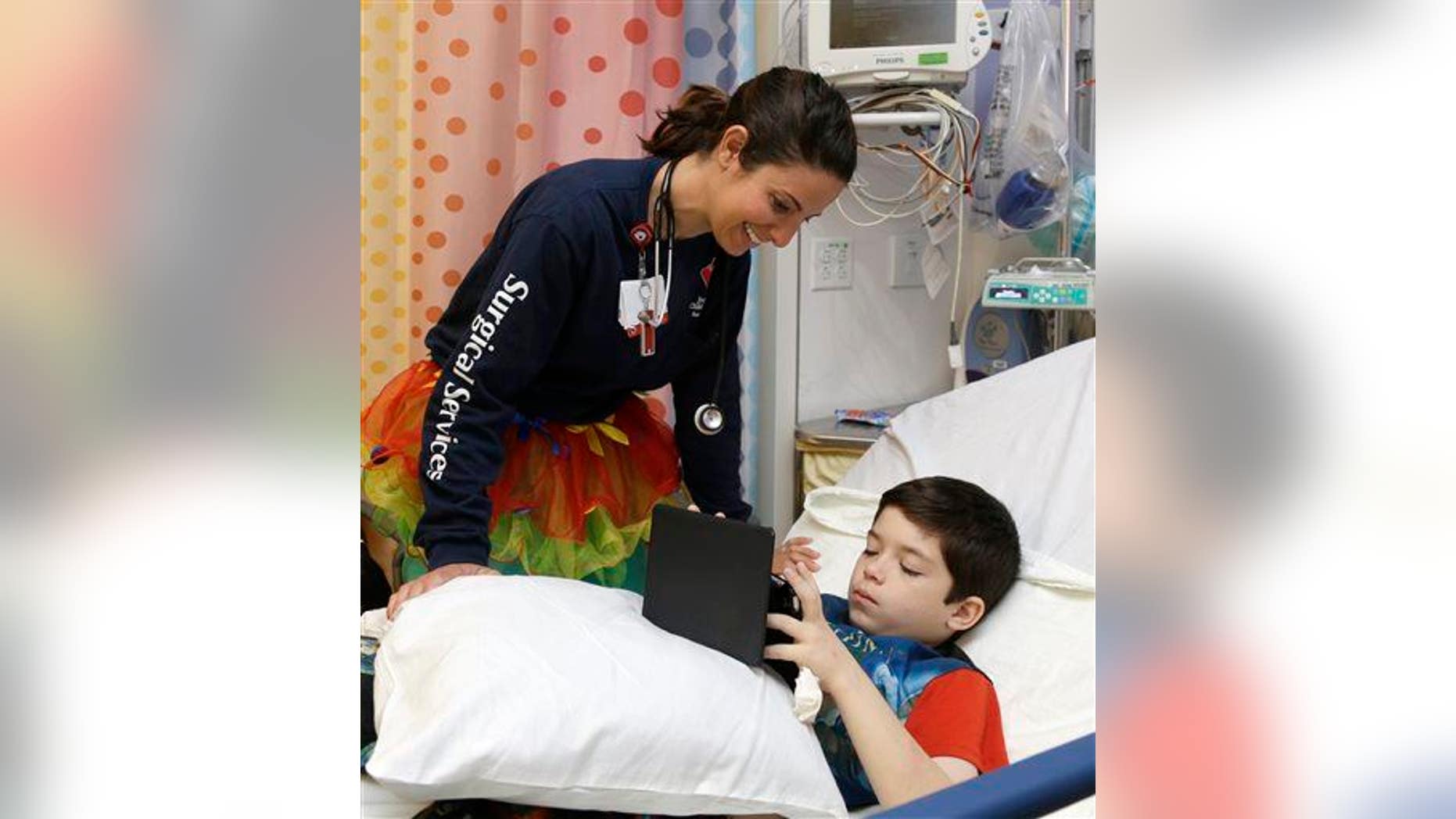 For kids at least, tablets are as good as sedatives. So report doctors in a press release after presenting their findings at this year's World Congress of Anaesthesiologists.
The team studied 4- to 10-year-olds prior to surgeries and found that the decreased anxiety levels of those given midazolam (a sedative that is routinely given before anesthesia) were very similar to those who played games on an iPad, while parents and nurses alike noted that the subsequent anesthesia was more effective in kids using the tablet prior to surgery, reports Consumer Affairs.
Lead author Dr. Dominique Chassard notes that while midazolam successfully dulls a child's anxiety when separated from his or her parents before surgery, the tablet approach "is a non-pharmacologic tool" that also reduced stress and increased parental satisfaction with the anesthesia—and without any established side effects.
The team did not explore whether tablets have a sedative effect on kids in other circumstances. (Meanwhile, three out of every four 4-year-olds have their own tablet or smartphone.)
This article originally appeared on Newser: Docs Say iPads Work Like Sedatives for Kids Pre-Surgery