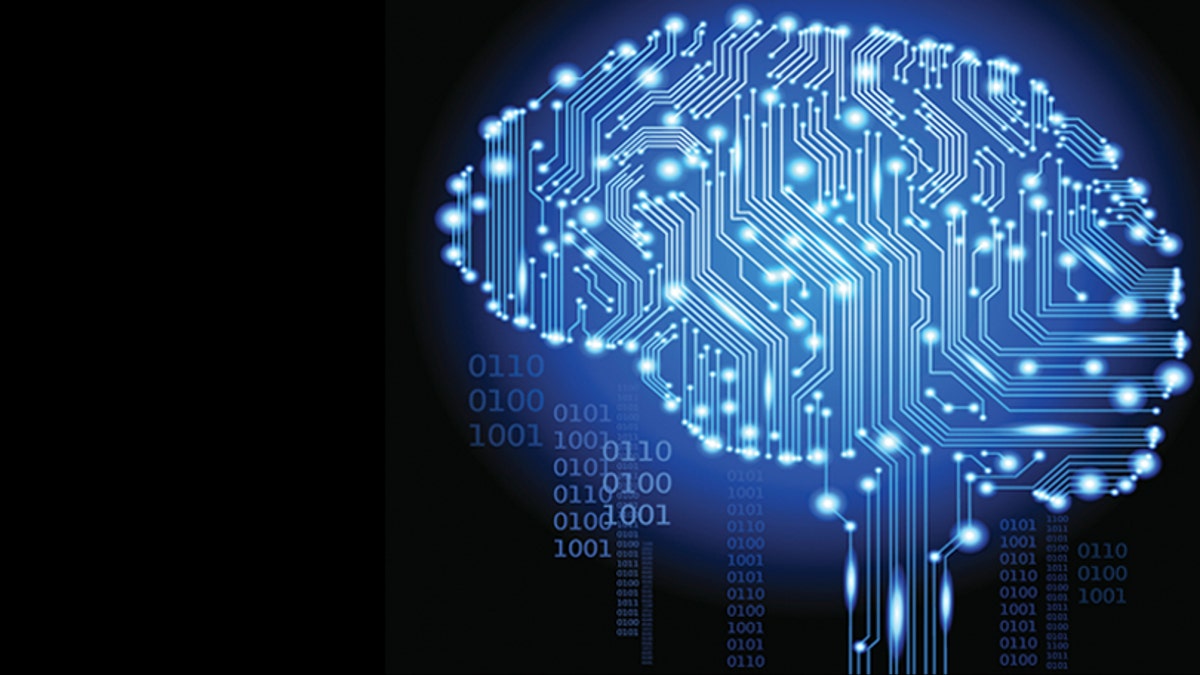 US News & World Report is out with a list of the 10 best jobs for millennials (No. 1 is web developer, No. 2 is dental hygienist), and says its list took into consideration the group's priorities.
And, per a survey it did of 1,000 millennials, salary is their chief consideration. So they may want to read on: The New York Times this week took a look at a burgeoning field with "salaries that are startling even in an industry that has never been shy about lavishing a fortune on its top talent": artificial intelligence.
The takeaway is that the annual package of salary and stock for a "typical" AI engineer—working on, says self-driving cars or smart home devices—tends to be in the $300,000 to $500,000 range.
As for who is getting those salaries, the Times reports there's a global pool of only about 10,000 people with the right set of skills, and so newly minted PhDs as well as "people with less education and just a few years of experience" are raking in the big bucks.
And, as a big-name athlete might do, they renew contracts every few years, for a multi-year take that has in some cases entered the eight-figure range.
The famous-athlete comparison goes pretty deep: A hiring manager at Microsoft said, "That would make things easier. A lot easier," when the Times posed the idea of an NFL-like salary cap being imposed on skyrocketing AI salaries.
One wrinkle: the salaries are so alluring that many of the professors who are able to teach AI are being pulled out of academia. (Speaking of the NFL, one player is donating his entire 2017 salary.)
This article originally appeared on Newser: In Silicon Valley, This Job Pays a 'Startling' Salary