Hugo Chavez to Tweet La Revolucion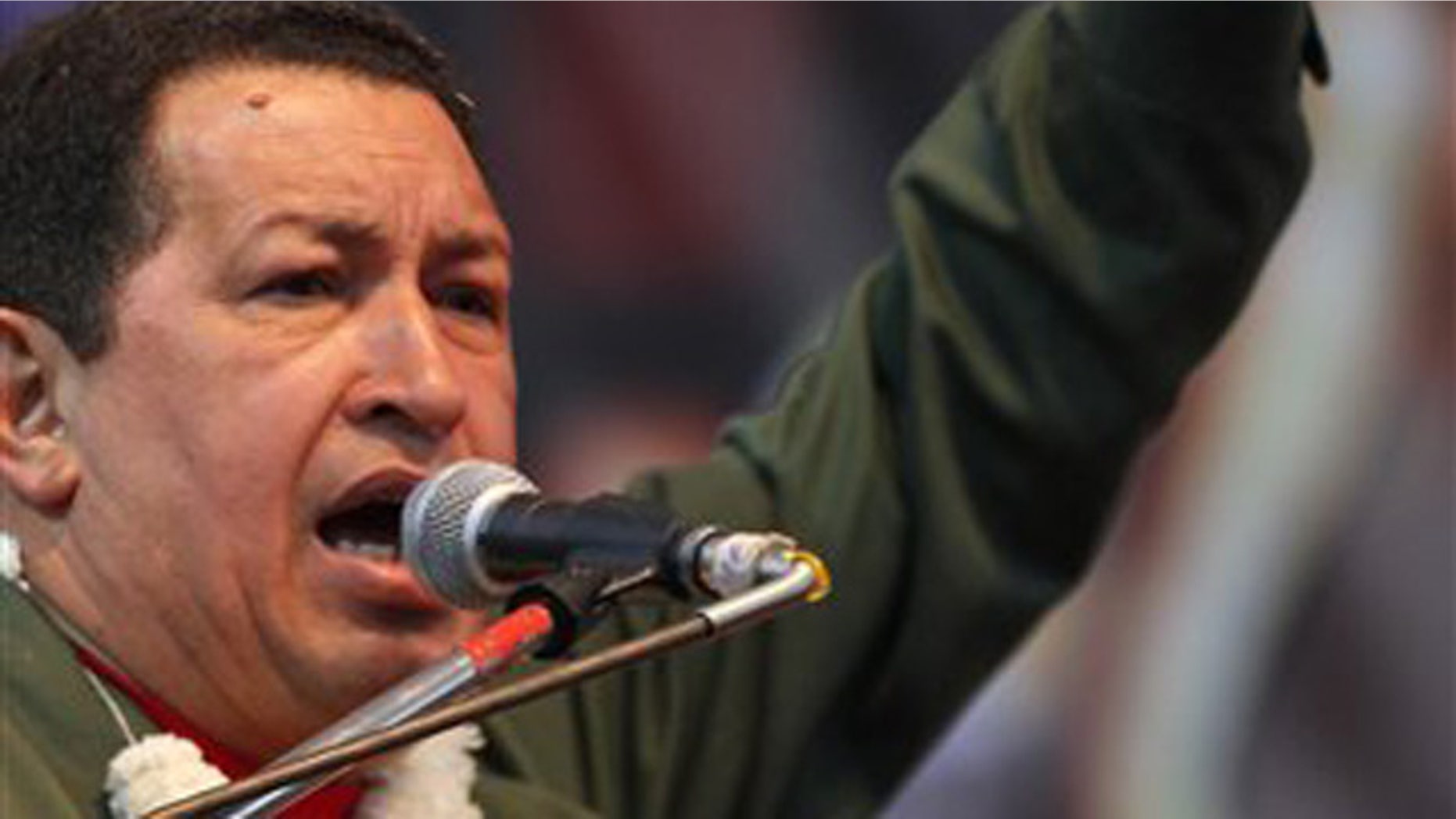 Venezuela's president Hugo Chavez has joined Twitter despite trying to block the website just a month ago, Sky News reported Tuesday.
The outspoken leader, an avid fan of Cuban dictator Fidel Castro, announced he was joining the microblogging site to "wage battle" against his online critics.
Already known for hours-long television appearances and a penchant for shutting news organizations that do not agree with him, Chavez has been angered by the freedom given to his opponents online.
Earlier this year the president declared that the web "cannot be free" and claimed that using Twitter and the internet to criticize him amounted to terrorism.
But, after first considering channeling all Internet traffic through the state telecoms company, Chavez has changed his tactics and opted to tackle critics in their own arena.
"Comandante Chavez is going to open his Twitter account soon to wage the battle online," said Diosdado Cabello, director of Venezuela's state-run telecommunications agency.
"I'm sure he'll break records for numbers of followers."
Twitter has seen a huge uptake in Venezuela and was even used in February to organize protests against the closure of a popular television network, becoming one of the top trending topics on the site.