Hackers Take Over BP Twitter Feed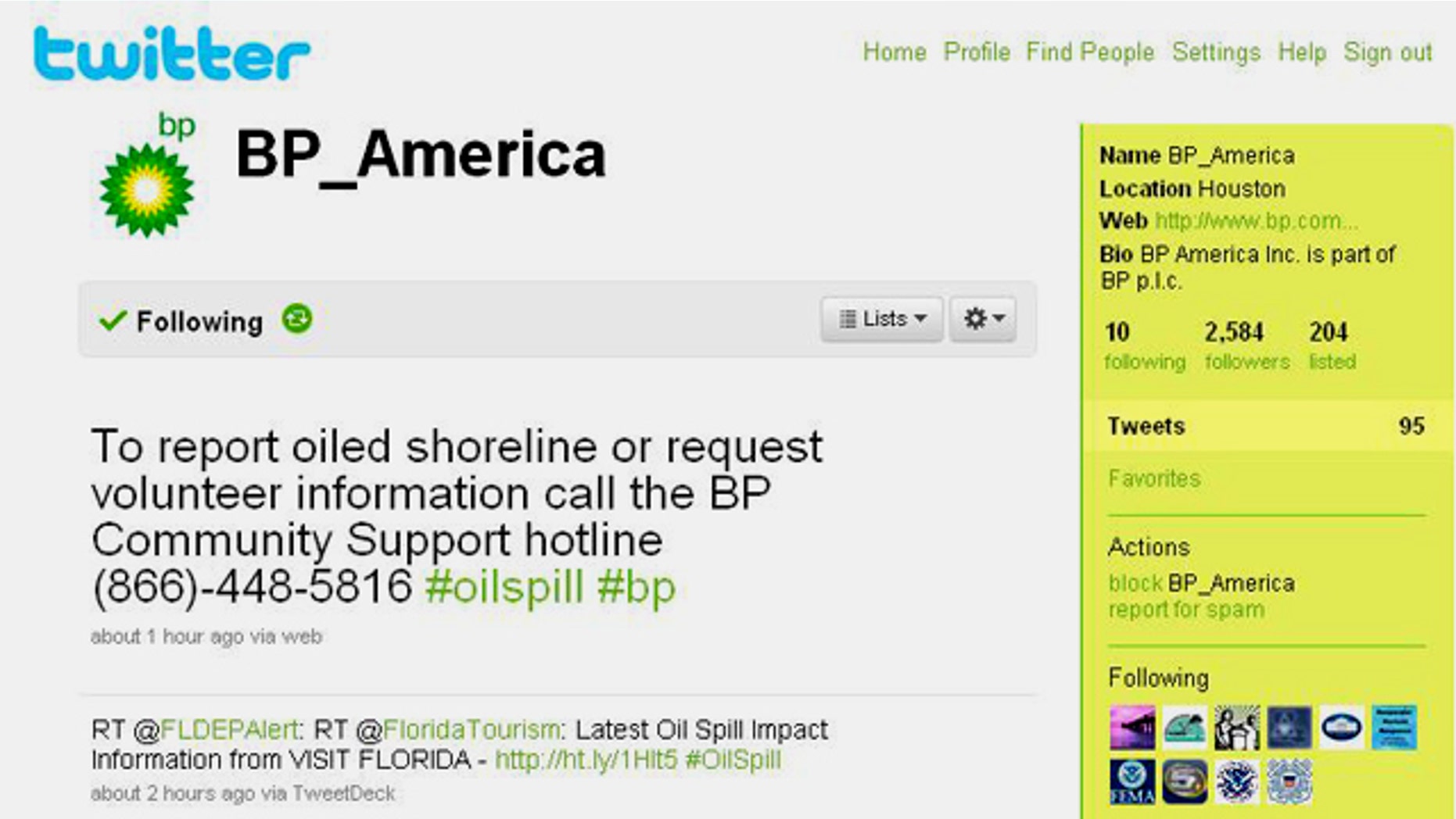 BP's Twitter account looked to have fallen victim to hackers early Thursday, with a post referencing a fictional character from a popular fake BP microblog page.
Followers to the genuine account were told: "Terry is now in charge of operation Top Kill, work will recommence after we find a XXL wetsuit. #bpcares #oilspill."
"Terry" ordinarily features on a satirical Twitter account confusingly called @BPGlobalPR, which has poured ridicule on the oil giant's efforts to plug the Gulf oil spill.
The fake BP Twitter page was created a week ago and as of Thursday had more than 54,000 followers -- dwarfing BP's real account, @BP_America, which has just over 6,700.
A BP spokesman previously told The Wall Street Journal the company was aware of the @BPGlobalPR account.
"It's a shame, but obviously people are entitled to their views," he said.
Thursday's post about Terry on the official account was quickly removed.