Hackers Bring Down PlayStation Network, May Have Stolen Credit Cards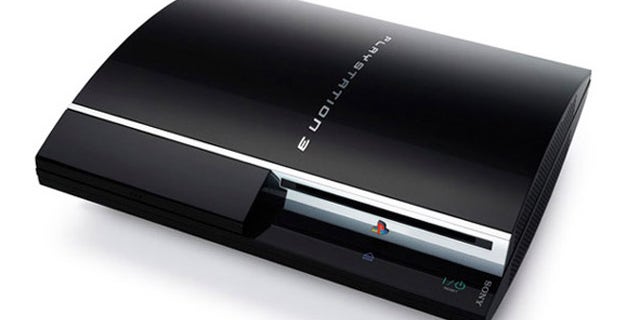 NEWYou can now listen to Fox News articles!
Sony was trying to determine Monday whether users' credit card numbers or other personal information had been compromised as the outage of its global PlayStation Network entered a sixth day, PC World reported.
The company confirmed that an "external intrusion" by hackers disrupted the service, affecting more than 75 million users worldwide who use it to play video games against friends online, stream movies and shop online.
Sony Computer Entertainment spokesman Satoshi Fukuoka said the company was conducting a "thorough investigation" into the outage, which began April 20.
He said Sony did not yet know if users' credit card information or other personal information had been compromised in the attack, but the company would immediately inform users if it had.
A posting on the official PlayStation blog Monday by Patrick Seybold, Sony senior director of corporate communications and social media, gave no indication when PlayStation Network service might return.
"Unfortunately, I don't have an update or timeframe to share at this point in time," Seybold wrote. "We'll keep you updated with information as it becomes available."
Seybold said late Saturday that Sony was completely rebuilding its systems to strengthen its network infrastructure.
Players can still play games offline, but are unable to challenge others over the internet, one of the console's key features.
Hacker group Anonymous was originally suspected of causing the disruption as it had previously vowed retribution against the Japanese electronics giant after it took legal action two hackers.
However, in a message on its website Friday, titled "For Once We Didn't Do It," the group denied responsibility, saying that while it was possible that individual hackers had targeted the network, Sony was not an official target.