Google ordered to delete app used by Catalan separatists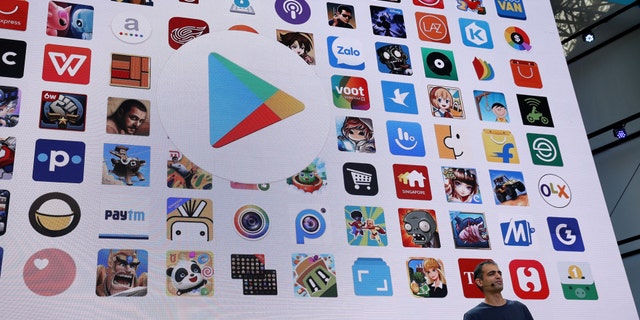 Google has been ordered to delete an application that a Spanish court said Catalan separatists were using to spread information about the disputed independence vote this Sunday.
Catalonia's High Court said Friday the "On Votar 1-Oct" application on the Google Play Store opposed a September order from Spain's Constitutional Court to suspend the referendum while it determined its legality, Reuters reported.
According to the ruling, the tech giant was also ordered to block any future applications developed by the gmail address "onvotar1oct@gmail.com."
TWITTER UNCOVERS $274K IN AD SPENDING BY RUSSIAN OPERATIVES TIED TO 2016 ELECTION
Google in Spain did not immediately comment.
Authorities in Catalonia said they intend to endure the disputed vote will take place peacefully despite a crackdown on the vote by the national government, who calls it illegal.
"The [Catalan] government's commitment is very clear: people will be able to vote," Minister Joaquim Forn told reporters on Friday.
The Associated Press contributed to this report.