Google may avoid FTC anti-trust investigation, report suggests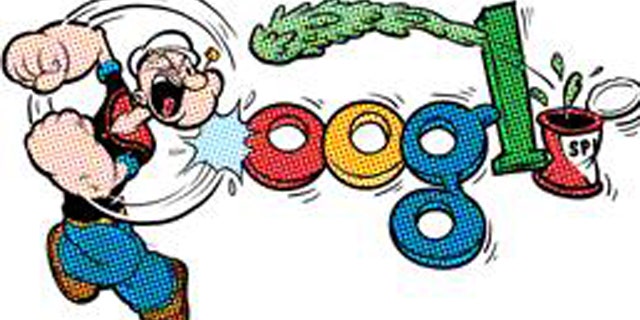 It may be Turkey Day on Thursday, but nobody wants to look like one.
When everyone gets back from this week's Thanksgiving break, many observers are expecting there to be some progress on the U.S. Federal Trade Commission's investigation of Google's alleged anti-competitive activities.
The crucial issue right now is whether the FTC decides to legally challenge Google on "search manipulation" — that is, whether Google manipulates its search rankings to give preference to its own sites, while also pushing down competitors' rankings.
But, according to people intimately involved in the case, the FTC is hesitating on whether it is willing to go to bat on that particular and critical point, as Google has persuasively argued to some of the FTC commissioners — specifically Tom Rosch — that search is shifting from delivering text links to other Web sites to delivering robust and helpful information on the spot.
For example, when someone searches for an address, instead of providing a list of links to pages on various mapping sites, such as for AOL's MapQuest, Google surfaces a clickable image of the map itself from its own mapping service.
The company is asserting that this is a better experience for consumers, even if it disadvantages other sites. The center of its argument is that it is doing what's best for users — and it just so happens that it's also good for Google properties.
While that might be selfish, it might not be illegal, and it is a difficult legal task for the FTC to prove otherwise, especially since damages to consumers are not clear.
Read more on the FTC vs. Google at AllThingsD.com.