Google Maps rolls out handy distance calculation tool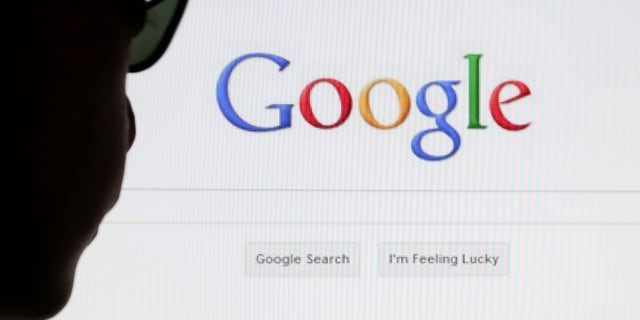 It's a feature you'd think Google would've introduced eons ago, but the ability to quickly and easily measure distances on Maps has only just come to the service.
Rolled out Wednesday for desktop users of Google's popular mapping tool, the feature allows you to see how many miles your planned road trip's going to cover, or the distance you cover on your regular cycle trip around the neighborhood.
To try it out, place the arrow over your start point on Maps and right click to bring up a menu. Select 'measure distance' and then click on your end point.
This'll bring up a straight line between the two points, giving you the as-the-crow-flies distance, but for more accurate data, hover over any part of the line until 'drag to change' shows up. You can then pull the line in different directions to take it along specific roads or walkways. Of course, you can do this multiple times until you get the route precisely the way you want it.
If you want to remove a section of your route, just click on the circle at the end of the line you want to take out.
Additionally, if the distance on the line shows up in miles and you want kilometers, just glance over at the information box on the left of the screen and you'll see data for both.
The new feature also allows you to express your creative side, with Google showing off its potential with a lovingly-drawn human-shape, presumably the work of one of its in-house artists.
While it's been possible to get distance information with Maps via Directions, My Maps, or Maps Labs, the new feature makes it easier than ever to get hold of the data.