Garth Brooks speaks to NASA astronaut in orbit using Facebook Live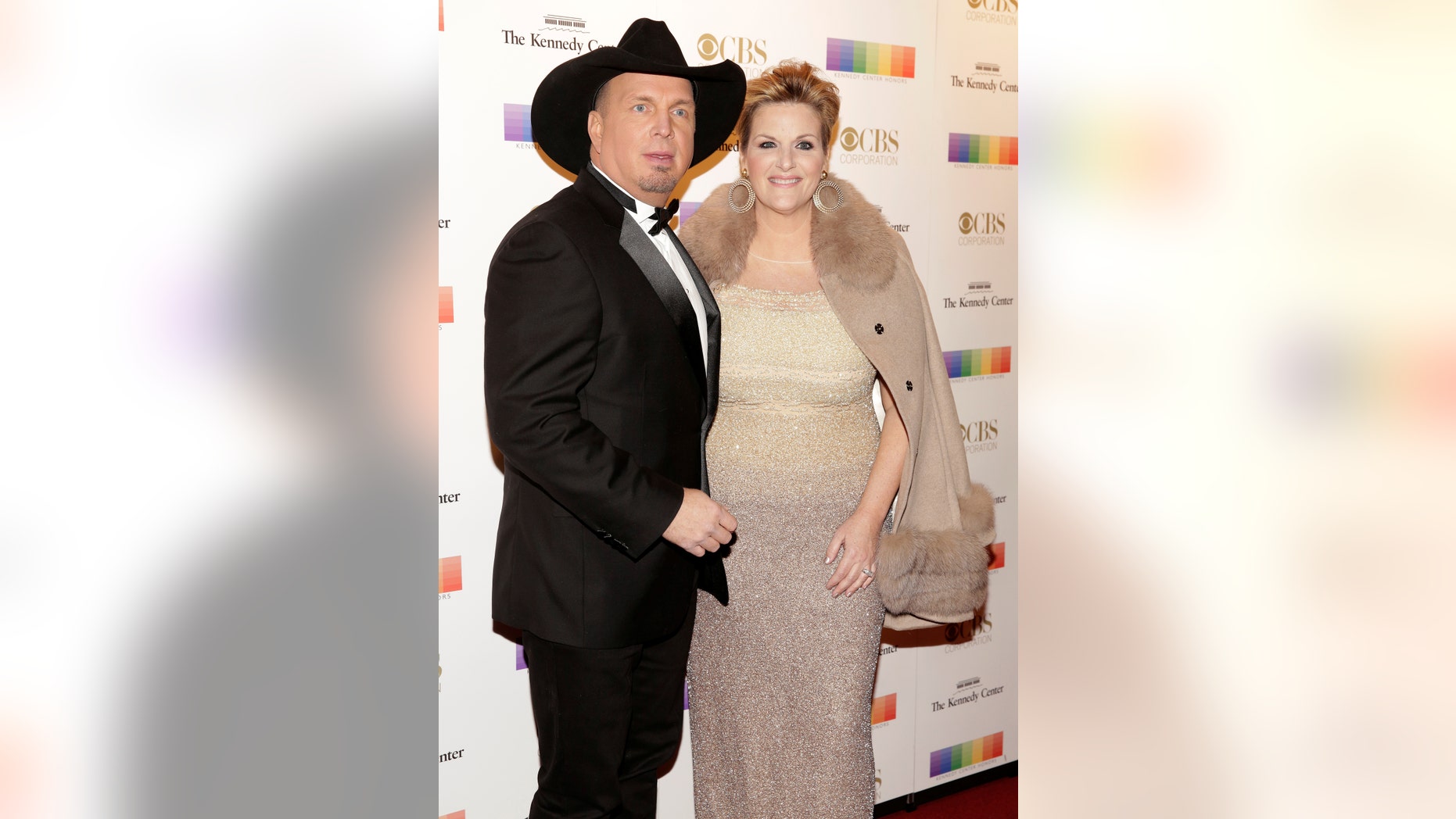 Country music star Garth Brooks has become the first celebrity to use Facebook Live to speak to a NASA astronaut while in orbit.
Brooks, known for popular songs such as "The River," spoke to Astronaut Jack Fischer and his crew mate Astronaut Dr. Peggy Whitson while the two are in space. Brooks appeared on his weekly Facebook Live series, "Inside Studio G," to converse with the two astronauts, along with his wife, Trisha Yearwood.
Also joining Brooks and Yearwood were Fischer's wife, who made a surprise visit to Mission Control Center at NASA's Johnson Space Center.
FACEBOOK, YOUTUBE, MICROSOFT AND TWITTER JOIN UP TO BATTLE TERRIST CONTENT
Fischer is a big fan of Brooks, saying "The River" has been "[his] anthem for the last three decades" and that Garth "is an inspiration to so many and makes his words count."
According to a statement from Brooks' publicist, the astronauts and the celeb couple discussed their favorite meals on the spaceship, with Yearwood offering to cook some of their favorite meals upon return to Earth. They discussed several other topics and Brooks and Yearwood capped it off with a rendition of "The River," thanking the astronauts for the service.
Fischer recently went into space for the first time, Baikonur Cosmodrome in Kazakhstan on April 20th, 2017.
By contrast, Whitson just broke the record for most days spent in orbit.