Find Your Dream Home Using These Real Estate Apps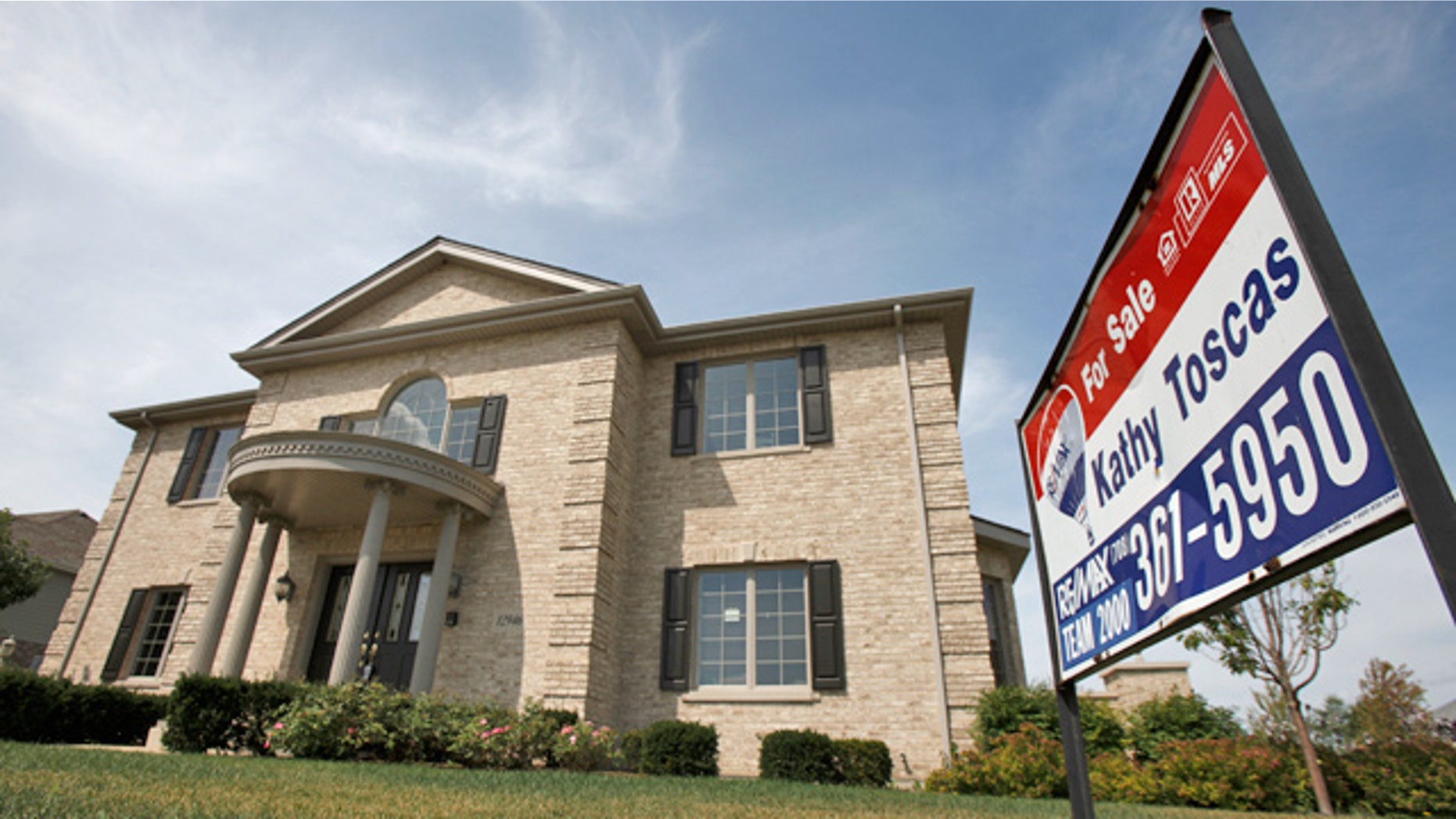 It's real estate, made real easy.
If you're in the market to rent or buy a new home -- or just curious about how much a certain property is worth -- bypass those expensive broker fees and let your smartphone be your guide.
Here are two great apps that will help you locate, negotiate, and calculate the expense of a new home.
Zillow Real Estate Search
Walking around a neighborhood and want to know how much your potential neighbors paid for their houses? Using your phone's GPS, the Zillow Real Estate Search app can give you estimated home values on all properties and show you which spots are for sale.
Then you can sort through those properties by what you are looking for -- like number of bedrooms, apartment features, price range and more.
If you're looking to rent, you can search by monthly payment. Click on the photo stack option to take a peek inside some homes. If you like what you see, contact the seller directly in one click. Zillow Real Estate Search is also a useful app if you're selling or renting, letting you see what other homes are going for in your neighborhood.
Download Zillow Real Estate Search from iTunes, or from the Android Market.
Here's how it works:
RECalc -- Real Estate Mortgage Loan Calculator
Once you find your dream home, use ReCalc -- that's short for the Real Estate Mortgage Loan Calculator app, of course -- to help you finance your investment.
Before you buy, you need to make sure you can afford the move, after all. Plug in the numbers to get an estimate on your mortgage loan, monthly bills, property taxes, and homeowners insurance. You can even break it down by year, interest, principle, and balance and rework the numbers to calculate which loan option is the most economical for you.
This app is quite handy and straightforward to use, whether you're a first-time home buyer, a real estate professional, or just looking to refinance.