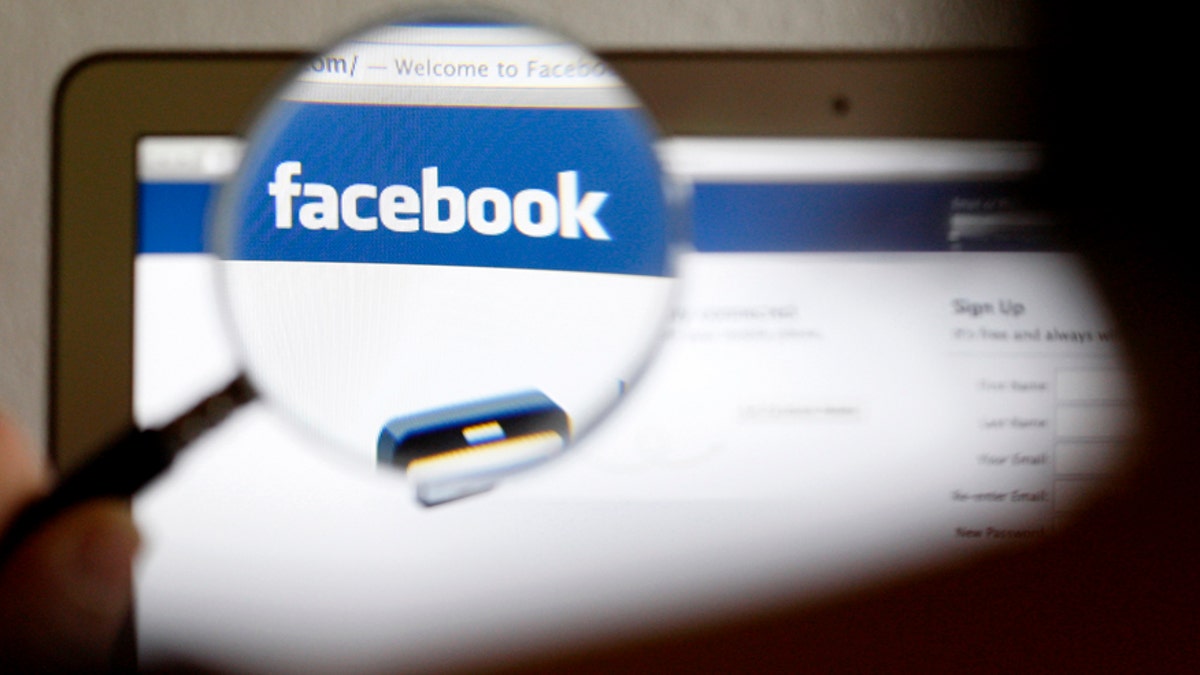 Facebook is revamping the way its users view video on its social network, beginning with the launch of a new platform called Watch. The move, which will bring with it a growing amount of original content, is part of a grand plan by the social networking giant to better compete with video-streaming rivals such as Netflix, Amazon, and YouTube.
The new platform for Facebook's mobile, desktop, and television apps will start to show up this week for select users in the U.S. before hitting more locations "soon."
Watch promises to be a more structured version of the video tab that it launched last year, and will offer suggestions for new shows based on what your friends and communities are enjoying.
Facebook elaborated in a post outlining the new platform: "Youll find sections like 'Most Talked About,' which highlights shows that spark conversation, 'Whats Making People Laugh,' which includes shows where many people have used the 'Haha' reaction, and 'What Friends Are Watching,' which helps you connect with friends about shows they too are following."
Adding comments to content will be easy, too, with Facebook noting that "comments and reactions to a video are often as much a part of the experience as the video itself." It means that when you watch a show, you'll be able to cast your eye over real-time opinions from other viewers and, if you wish, "connect with friends and other viewers while watching, or participate in a dedicated Facebook Group for the show."
New premium content
The company said its original programming will include a new safari slot from National Geographic, a comedy cooking show, a Mike Rowe-fronted show where he rewards people who've done great things for their community, and broadcasts of women's national basketball clashes. Its Major League Baseball coverage will continue, Facebook confirmed.
While Facebook is doing deals with mainstream partners, it's also urging independent creators to get involved, pointing out that Watch offers an opportunity to "find an audience, build a community of passionate fans, and earn money."
The social networking giant has been steadily preparing its push into original programming, last year hiring CollegeHumor co-founder Ricky Van Veen to help organize its efforts.
Video is where it's at for Facebook, and bundling ads with shows should help to boost revenue for the company so long as the content is strong enough to hook those who use its service.