Facebook just changed your email address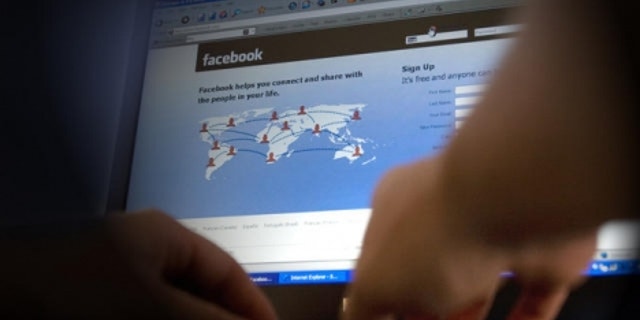 NEWYou can now listen to Fox News articles!
The world's social network wants to be your email provider too.
You may not realize, but you've got a Facebook email address linked to your account on the massive social network. Facebook on Monday nudged those little-used @facebook.com addresses into the spotlight, switching the email addresses used by all of the site's hundreds of millions of users from the familiar ones they rely on to new ones.
The change is only on the Facebook.com site, of course, where friends who don't have your address handy can quickly find it and email you. But it was an abrupt switch -- and earned near-universal scorn from tech blogs.
"What on earth do they think they are playing at?," wrote Gervase Markham, a tech blogger who first noticed the change.
[pullquote]
"Presumptuous," declared Forbes.com.
"Don't do this again," wrote Gizmodo.
A Facebook spokesman told FoxNews.com the change was consistent with other tweaks the service has made recently to offer more control to users.
"As we announced back in April, we've been updating addresses on Facebook to make them consistent across our site," a Facebook spokesman told FoxNews.com.
"In addition to everyone receiving an address, we're also rolling out a new setting that gives people the choice to decide which addresses they want to show on their timelines," he said.
It's easy to switch the priority of email accounts, if you'd rather have the old address you're used to show up on your "about" page again. Simply click your name, then select "About" to see a page with information about you. Under the "Contact Info" section, select edit to see the various email addresses associated with your Facebook account, adjust priority, and set their visibility.
Facebook said that the change is intended to bolster your security and privacy. The argument goes, by offering everyone the same generic @facebook addresses, the company might be able to protect your preferred email and limit its visibility.
"Ever since the launch of timeline, people have had the ability to control what posts they want to show or hide on their own timelines, and today we're extending that to other information they post, starting with the Facebook address," a Facebook spokesman said.